Director Pahlaj Nihalani moves High Court against censor board's 20 scene cuts order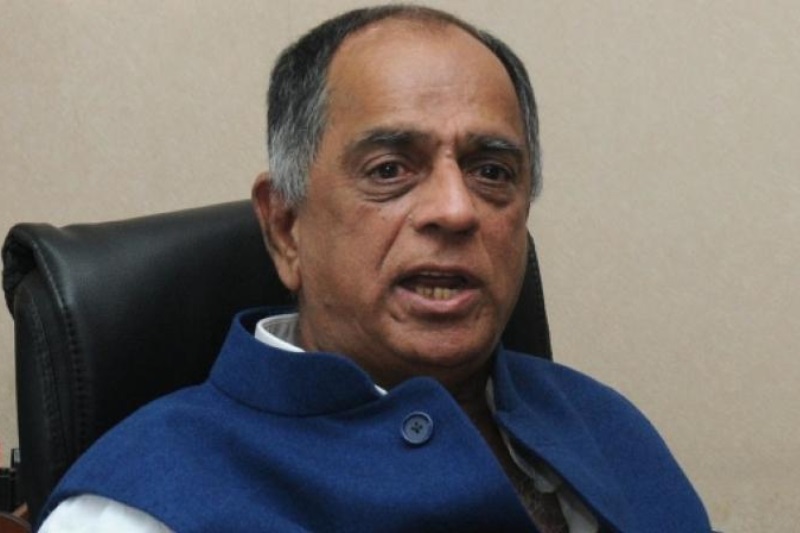 Bollywood director Pahlaj Nihalani, a former chairperson of the central board of film certification (CBFC), has filed a petition with the Bombay High Court against the board for suggesting over h20 cuts in his latest movie Rangeela Raja, reported news agency ANI on Monday.
"This is nothing but personal vendetta," Nihalani was quoted as saying by IANS. "When I was the chairperson [of CBFC] I left a lot of people angry and upset with me. Now when my film has been submitted for censoring, they are taking out their frustrations on me. But I will not go down without a fight."
Nihalani is believed to have written and produced the movie, which stars Govinda in the lead role.
The director further accused new CBFC chief Prasoon Joshi of being biased towards him. Alleging that the cuts suggested for his movie "violate CBFC guidelines", the Shola Aur Shabman producer said that since Joshi is a close friend of Aamir Khan, his movie was released earlier.
"No one is surprised that Thugs of Hindostan [starring Khan] was given an all-clear censor certification out of turn, while my film Rangeela Raja which was submitted well in time 60 days ahead of release, has been slapped with multiple cuts which I am not taking. No sir," he added.
Also Read: Singer Neeti Mohan to tie the knot with actor Nihar Pandya: Reports
The Avatar director also pointed out that despite his movie not having any vulgar scenes or obscene dialogues, "Still I have been asked to delete a massive number of dialogues and scenes. Movies like Anurag Kashyap's Manmarziyaan are filled with kissing and lovemaking scenes and yet passed with a 'UA' [certificate]."
Nilhani has never been shy of raking up controversies and to date he has had several both during his tenure as the chief of the CBFC and after it. He was eventually sacked in August 2017 after he called Lipstick Under My Burkha a "lady-oriented film."