Dirt Rally 2.0 Getting VR Update This Summer – Only For PC Version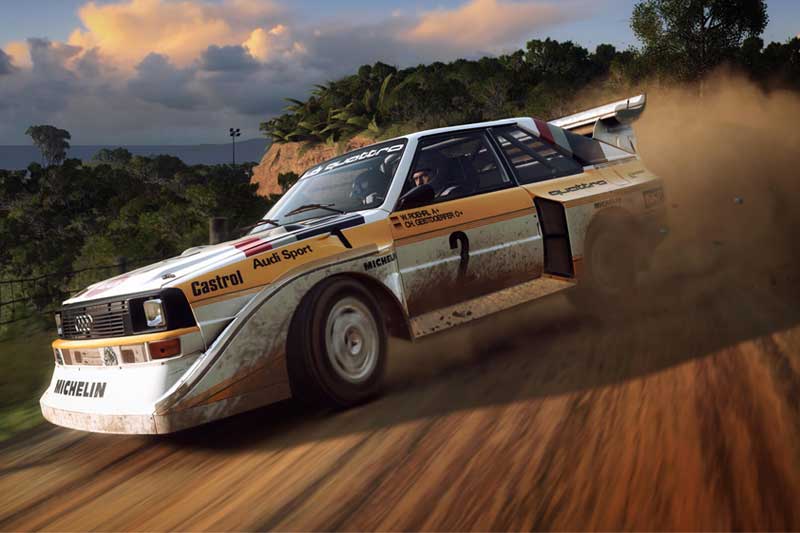 Dirt Rally 2.0 is releasing on February 26, 2019 on PC, Xbox One and PS4. The game is getting a VR update to be released this summer according to the official tweet and it is limited to PC Edition only. Players can enjoy life-like competitive races on Oculus Rift.
PS4 users are annoyed with the decision of keeping the game restricted to PC is half work done. PS4's own PSVR platform is an ideal VR gameplay platform and by not having Dirt Rally 2.0 on it will make the PS4 enthusiast unhappy. Gamers who were expecting PSVR version for the game already started expressing their dissatisfaction in their replies.
We heard you. @Oculus heard you. DiRT Rally 2.0 + Oculus = this summer… #RisetotheChallenge pic.twitter.com/ZYefrplGL2

— DiRT (@dirtgame) February 8, 2019

Dirt Rally 2.0 comes with new features especially the life-like realistic racing environment that will take the players on the front seat of their favorite sports car on VR. Dirt Rally 2.0 brings real-life off-road environments in New Zealand, Argentina, Spain, Poland, Australia, and the USA. It also features 8 official circuits from FIA World Rallycross championship. Users can build up their team and cars and progress through various events and championship in both single player and online challenges.
An official announced for PC VR update is out now, there are chances in future the Developer will aim for PSVR also.