Diwali Special 2020: Don't Miss THESE Safety Points Before You Buy Gold Coins / Jewellery
Don't Miss Out To Check These Major Safety Points Before You Plan To Buy Gold Coins Or Jewellery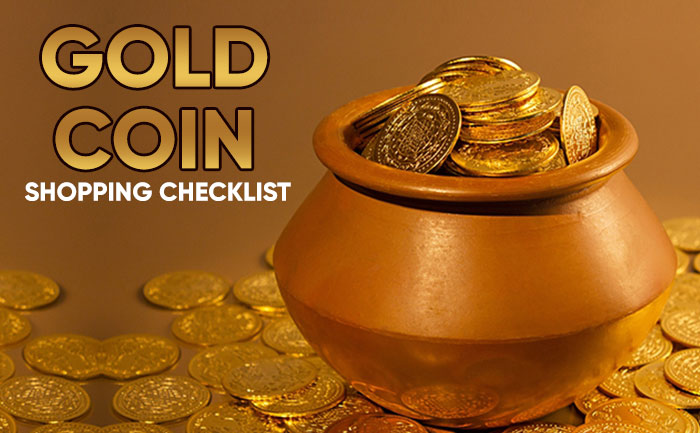 One of the biggest festival of the year, Diwali is right around the corner and so the preparations are in full swings across the nation. Due to the pandemic Coronavirus outspread the celebrations would be little low-key, however, the enthusiasm among the netizens for this festival is still the same. Many people prefer buying gold coins during the auspicious occasion of Diwali. Here, we have jotted down some important information around safely buying gold. If you are planning to buy one, then don't miss checking them out.
Key Points To Consider Before Buying Gold Coins:
Purity
Quality comes first even if you spend a single penny on goods. There are quite a lot measures of checking the purity of gold, however, usually when somebody buy the gold coins/jewellery then it is measured in Karats and the fineness. The Karat is more often used term to specify the purity of the gold. The more the Karat number, the more it is valuable. 24 Karat (Kt) is considered to be purest form of gold which contains 24/24 parts of gold. On the other side, 22Kt gold contains 22 parts of gold and 2 parts of other metals such as zinc or silver which makes it more durable and it is mostly used for making of jewellery.

Making Charges
If you have a set budget to buy the gold coins, then you should also consider a separate charge for the making charges. Buying gold coins is usually easier then buying the jewellery, as gold accessories such as earrings, rings, necklaces and others would add on the amount in the bill for the making charges. Reportedly, the making charges of for the gold coin ranges from 8 per cent to 16 percent and for jewellery it starts from 8 per cent and goes higher up to 30 per cent. Thus, before even buying the coins, it is better if you consider a separate price for the making charges.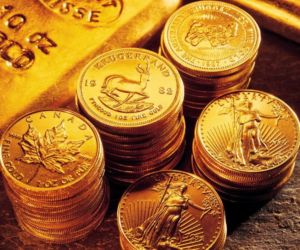 Hallmarked Gold
The process of certifying the purity of gold is called hallmarking. According to the BIS website, there are two principle objectives of the hallmarking scheme of gold. One is to protect the public against adulteration and second is to obligate manufacturers to maintain legal standards of fineness/purity. Nearly all real gold is stamped with a hallmark that notes the karat weight of the jewelry, like 10K or 14K. 999″ or "1.000" would be pure gold and thus the same as 24 karat. If an item of jewelry does not have this stamp, it is not necessarily proof positive that the item is made from fake gold. BIS logo, Purity in Karat and Fineness, Logo of Assaying and hallmarking centre, and Jewellers' identification mark and number are the key points to check before you accept the coin/jewellery from the seller.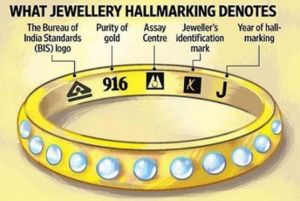 For more such updates, stay hooked on to The Live Mirror.
Also Read:  Diwali Special 2020: Check Out THESE Easy And Simple Colorful Rangoli Designs