Dolly Parton's Husband Carl Dean Publicly Seen out for First Time After 40 Years
Dolly Parton and Carl Dean met outside a Nashville laundromat in 1964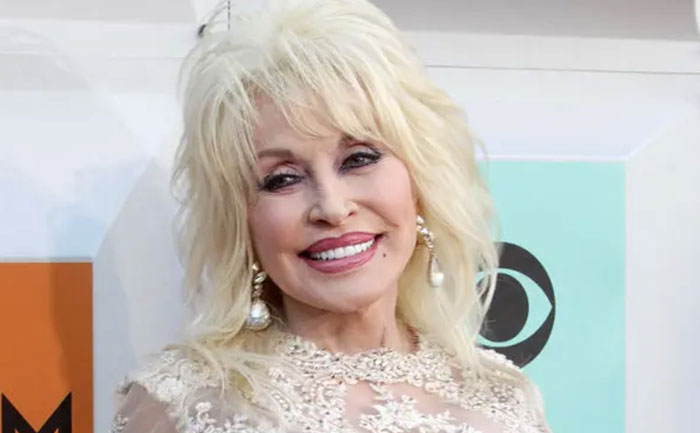 Dolly Parton and Carl Dean have maintained a notoriously reclusive private life for their 53 years of marriage. However, the paparazzi caught up with the 77-year-old Carl Dean as he was spotted near the family estate in Brentwood, Tennessee. This was a rare sighting as the reclusive husband of Dolly Parton has avoided being photographed for over 40 years.
A source close to the couple explained, 'He barely leaves the house and doesn't really interact with people unless he absolutely has to – the total opposite of Dolly. Carl is still extremely reclusive and in any given week he will only leave the house a handful of times.'
Carl Dean Is My 'biggest fan behind the scenes'
Though the couple has been married for over 50 years, Carl Dean has successfully evaded the spotlight that constantly shines on Dolly Parton. He has opted to avoid appearing at events and red carpets with his wife and Dolly has admitted that he has only seen her perform live once on the Ellen DeGeneres show in 2011. However, the Jolene singer says Dean is her 'biggest fan behind the scenes.'
'He's always supporting me as long as I don't try to drag him in on it,' Parton told People. 'He's always been my biggest fan behind the scenes, but he's at home.'
Dolly Parton and Carl Dean met outside a Nashville laundromat in 1964 and married two years later. The small ceremony was only attended by Dolly's mother and the pastor's wife.
While the couple is going strong they do lead very independent lives. 'She still loves him with all her heart but they're largely living separate lives and have been for some time,' a source told the Enquirer. However, Dolly has always said that it is the distance that keeps their love strong.
ALSO READ: Hilary Duff Marries Partner Matthew Koma In A Low-Key Ceremony