United States: Donald Trump First President To Be Impeached Twice
Donald Trump Becomes First US President To Be Impeached Twice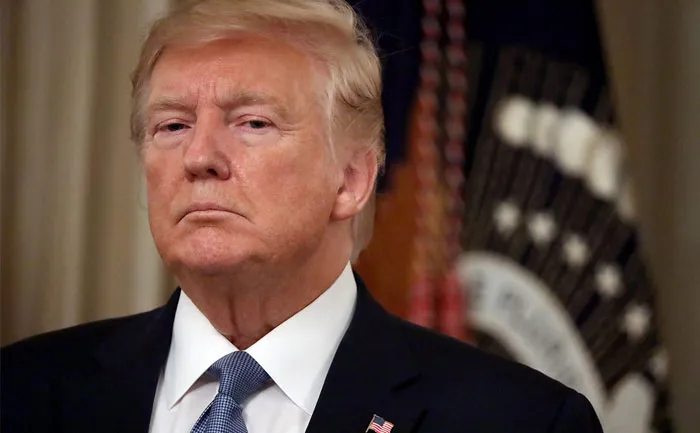 Donald Trump became the first US president in history to be impeached twice. The House Of Representatives voted on Wednesday as they held him responsible for inciting capitol riots. The Senate is not holding a trial for the real estate tycoon. But he will face a trial later. If convicted then Trump will be barred from seeking the presidency again in 2024.
In the House of Representatives, the only question was how many Republicans would join in the 232-197 vote. At final count, 10 Republicans broke ranks, including Liz Cheney.
Trump issued a videotaped address from the White House. Though he made no reference to the impeachment process. He focused on an appeal for Americans to be united, avoid violence and overcome the passions of the moment. He said, "There is never a justification for violence. No excuses, no exceptions: America is a nation of laws."
Trump continues to refuse to accept the results of the US 2020 election. He had incited his supporters to march to capitol hill and stop the steal. In the ensuing mayhem, 5 people lost their lives and many were injured.
Trump was first impeached by the House in 2019 over his dealings with Ukraine, but the Senate voted in early 2020 to acquit.
Also Read: Twitter Permanently Suspends Donald Trump's Account