US President Donald Trump Finally Concedes Election Defeat
Finally, President Donald Trump Concedes Defeat in US Elections as Congress Certifies Biden's Win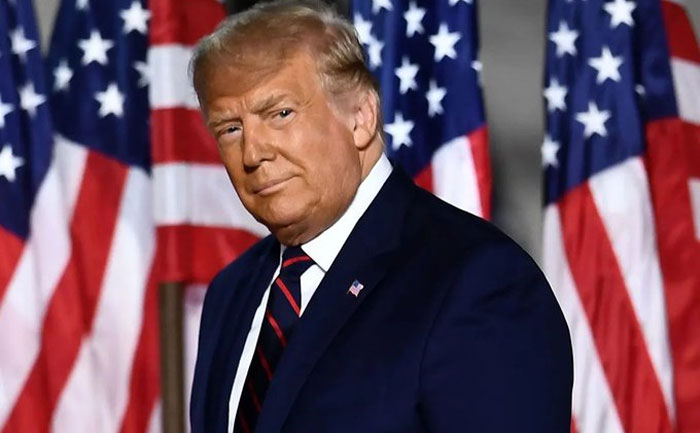 US Congress certified Democrat Joe Biden's victory in the US Presidential Election that was held in November last year. Biden is set to take over as US president on January 20. American President Donald Trump has finally conceded defeat. Hours after his supporters laid siege to the capital. Trump soon released a statement pledging an orderly transition of power on January 20.
In a statement posted on Twitter by his social media director, Trump said, "Even though I totally disagree with the outcome of the election, and the facts bear me out, nevertheless, there will be an orderly transition on January 20th,"
He further added, "While this represents the end of the greatest first term in presidential history, it's only the beginning of our fight to Make America Great Again!"
Trump's personal Twitter account had been locked by the social media company for posting messages that appeared to justify the assault on the seat of the nation's democracy.
Joe Biden and Kamala Harris are scheduled to be sworn in as the President and Vice President of the country on January 20. The inauguration is expected to be a low-key affair amid the COVID-19 pandemic.
Today shocking scenes were witnessed at the US Capitol. Pro-Trump supporters stormed the Capitol building triggering violence and clashes with security personnel. During the siege lawmakers were shifted to safe places. Four people died as shots were fired inside the Congress and tear gas was used to control the unruly mob.
It took police personnel four hours to put a stop to the violence. Reportedly at least 52 people were arrested for violence.
Also Read: Washington: Cabinet Members Discussing Donald Trump's Removal