Don't answer calls from phone numbers starting with +5, +4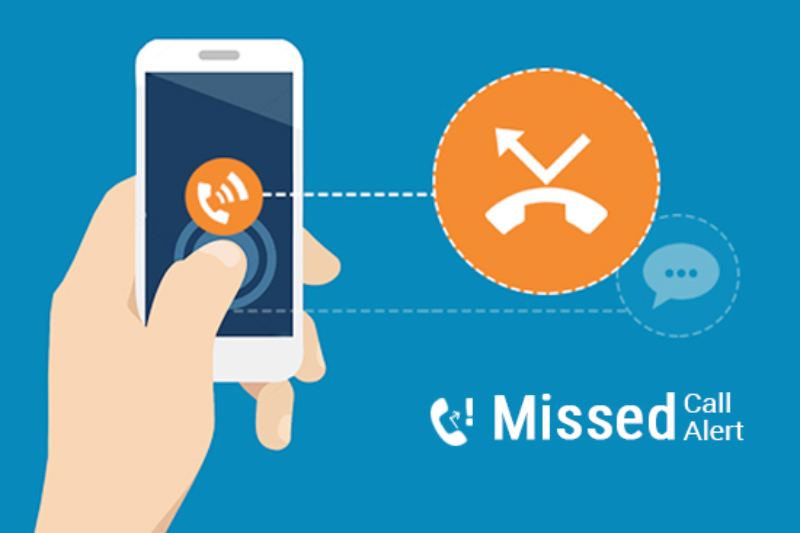 On Sunday night, the Kerala police issued a public directive, appealing people in the state not to attend/call back on phone numbers starting with +5 and +4 as they appear to be suspicious and unknown.
Several people reported that they were receiving such calls from numbers starting with +5 and +4 as though they appear to be from countries like Bolivia. The dialing code in Bolivia is +591.
Also Read: Cyber fraudsters located by Mumbai Police within a day
An investigation in conjunction with complainants to find the source and intent of such phone calls, said police. There is no clarity till now that this calls are coming from some other countries or they are being made to appear as the ISD calls.
Some people have reported, there is a significant reduction in their cellphone 'talk-time' when they called back on those numbers after receiving a missed call. In such a scenario, the public have been asked to reject the call or do not call back on those suspicious phone numbers until the police conclude its probe.
Also Read: The Latest: Japanese minister calls cult's crimes heinous