I lean on her a lot: Dove Cameron on Buddy Ariana Grande
The two depend on each other a lot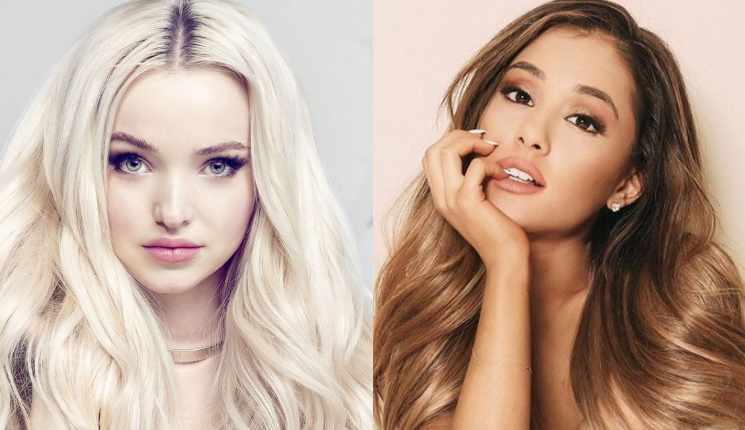 Dove Cameron and Ariana Grande seem to close buddies. The 23-year-old actress says that she often leans onto the 25-year-old singer for support.
"I lean on her a lot," says Dove Cameron. "She FaceTimed me four days ago because I needed advice. I relate to her. We've both had great trauma and because she's had so many of the same situation as me, it's beautiful to ask her questions", she says about Ariana Grande.
Dove Cameron is primarily seen on the Disney channel and has been the lead actress in the 'Descendants' franchise. She was also seen in a double role in 'Liv And Maddie'. She is set to be seen onscreen with Descendants 3 this year.
Also Read: Ariana Grande Sued By Photographer For Posting Her Pictures On Instagram, Here's Why