How to download Aadhaar card without mobile number – guide
Here's how to download Aadhaar card without registered mobile number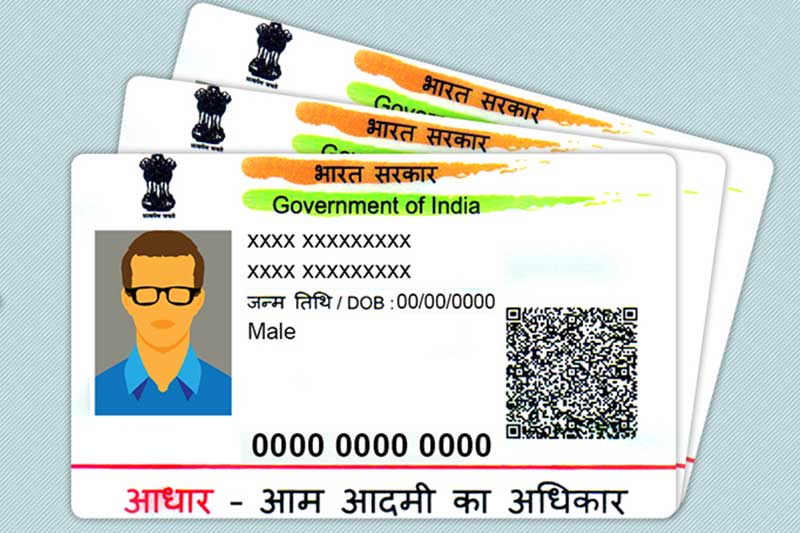 Lost your Aadhar and trying to retrieve it from uidai.gov.in without mobile number, then try our guide where you don't require 14 Digit Application/Enrolment Number.  UIDAI has started a service where you get download a duplicate copy of Aadhar by paying Rs.50 for an online application for those who do not have or lost registered mobile number and email id.
How to download duplicate Aadhaar online:
Visit official website uidai.gov.in
Click on 'Order Aadhaar Reprint'
Enter Aadhaar number and other details
Tick "If you do not have a registered mobile number" box if you don't have access to the registered phone number and give a current Mobile number for verification.
Make payment of Rs 50 and get SRN.
Aadhaar letter will be delivered to your address.
It is worth mentioning here that for availing this service, a citizen will have to pay a nominal charge of Rs 50. Once followed above procedure and payment is done, the reprint of Aadhaar letter will be sent via Speed post.
Also, look at a tweet of UIDAI:
#GetAadhaar
Order a reprint of your Aadhaar Letter online from: https://t.co/IZJUhkqOVw If you have lost your Aadhaar & don't have registered mobile no., you can order a reprint of your Aadhaar letter from this service using your current mob. no. to recieve OTP & tracking no. pic.twitter.com/vPZ8bWzaod

— Aadhaar (@UIDAI) March 8, 2019
Aadhaar is the world's largest biometric ID system. Right from opening bank accounts to file for Income Tax Return or for PAN, Aadhaar card is mandatory. Now let's understand the mechanism of Aadhaar or Unique Identity Number (UID). Aadhaar or UID is the 12-digit number involving random numbers given by UIDAI to the residents of India after satisfying the verification process laid down by the Authority. This number is very important, as it is your Aadhaar identification code.
Also Read: UIDAI Orders Telecom Firms: Submit Aadhaar De-Linking Plan Within 15 Days