UIDAI orders telecom firms: Submit Aadhaar de-linking plan within 15 days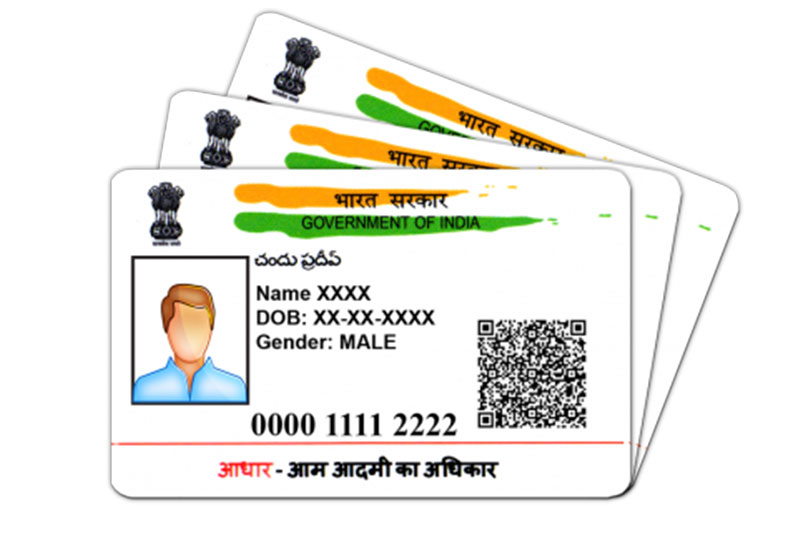 The Unique Identification Authority of India (UIDAI) on Monday ordered all the telecom companies to give a plan to stop using Aadhaar number for customer authentication in a time period of 15 days. This comes days after Supreme Court in its historic verdict said that the private companies cannot demand Aadhaar data linked to an individual's face, fingerprints and iris scans for access to their services.
Notably, the Unique Identification Authority of India (UIDAI) has sent a circular to all the service providers such as Bharti Airtel, Reliance Jio, Vodafone Idea and others saying, "…all TSPs (telecom service providers) are called upon to immediately take actions in order to comply with the judgement dated 26.09.2018. In this regard, TSPs are hereby directed to submit by 15th October, 2018 an action plan/exit plan to the authority for closure of use of Aadhaar based authentication systems…"
So from now onwards, mobile phone companies cannot demand Aadhaar and will have to revert to old process that includes paper-based technique, collecting physical paper forms with signature, photographs, ship to verification centre and call up the customer to cross-verify submitted details.
ALSO READ: Nandan Nilekani: Have created better, stronger Aadhaar together