Download Halo: The Master Chief Collection PC – coming soon on Steam and Microsoft Store
Halo: The Master Chief Collection coming soon to PC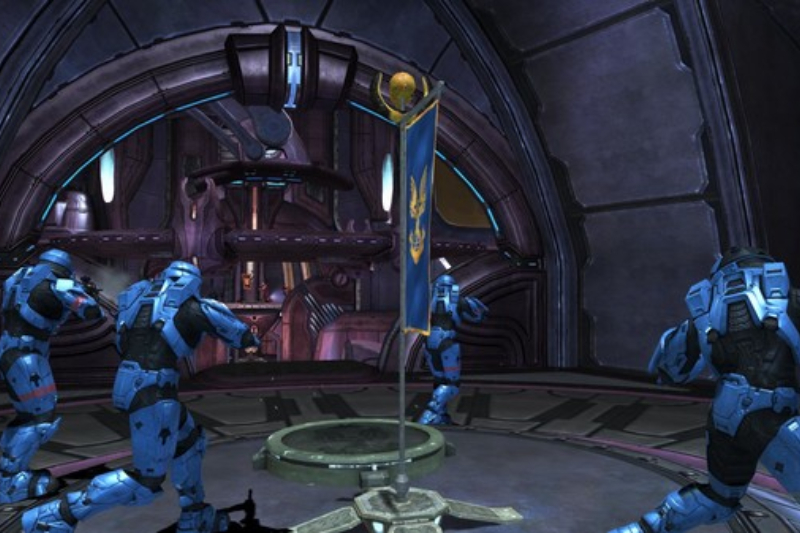 And the long wait is over for the Halo fans as Microsoft is introducing Halo games into PC. Yes, you heard it right. Microsoft will soon bring its classic Halo: The Master Chief Collection to PC. Notably, the PC version of Halo: MCC will come in stages, with each game released individually in chronological order.
This means Halo: Reach will be first, followed by Combat Evolved, Halo 2, Halo 3, Halo 3: ODST (Campaign), and Halo 4. Interestingly, Halo: Reach will include the Forge and Theater multiplayer content if you already own Halo: The Master Chief Collection. The Campaign and Firefight features will be offered as a separate digital add-on. Microsoft is also promising 60 fps gameplay and 4K / HDR support for Halo: Reach on Xbox One X.
The Master Chief Collection will be available on Steam as well as the Microsoft Store. However, pricing and release dates are yet to be announced. It is to be noted that in the year 2012, 343 Industries took over the helm of the Halo franchise.
On Tuesday, 343 Industries Community Director Brian Jarrard said, "We're embarking on a journey with our community to build a PC experience that delivers on PC gamer expectations." "The team is passionately committed to ensuring that all of the features, bells, and whistles expected in a modern PC title are included with MCC," he added.
After that, the Microsoft game studio brought back the Bungie-developed Halo games on Microsoft's new console with Halo: The Master Chief Collection. And it was a great way to experience the Halo series under Bungie.
Download Halo: The Master Chief Collection
Download Halo: The Master Chief Collection
Also Read: 27 Game Of Thrones Filming Locations In Real Life