Download new Rockstar Games Launcher and get GTA: San Andreas free
Here's how you can download Rockers Games Launchers and get GTA: San Andreas for free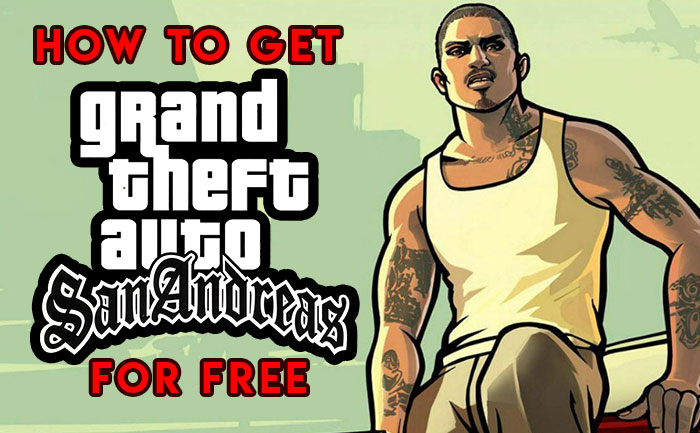 Grand Theft Auto San Andreas Free Download: Grand Theft Auto (GTA) is one of the most popular video games around the world. Ever since it was released in 1997, the creators of the game have been launching new titles and series to keep its users hooked on. GTA San Andreas is touted to one of the best releases in the series, which won multiple Game of the Year award in 2004.
Yes, GTA San Andreas has been around for more than 15 years and in a special promotion, GTA is offering the iconic Rockstar game for free download.
How to download GTA San Andreas for free?
In order to download GTA: San Andreas for free, all you have to do is to download the Rockstar Games Launcher from the official website and create a Social Club account. Once you launch the program, you will see GTA San Andres is available in your library. You just have to claim it from the library and it will permanently be added in your drive.
What is the Rockstar Games Launcher?
Rockstar is just making its foray on the games launchers market. While Steam has conducted a monopoly on the sector for almost a decade, Ubisoft's Uplay, Epic Games' Launcher, EA's Origin, and GOG Galaxy have tried to overthrow Valve's creation.
Getting licencing of exclusive games launcher is not an easy and free and free game into player's libraries, and adding new community features that Steam lacks have been major drawcards for players to download these clients.
There are hundreds of people who have criticised Epic's aggressive tactics in getting games like Borderlands 3 to launch off their platform months before Steam or anyone else. Meanwhile, the initial reaction to Rockstar's entry is not positive as people think there are plenty of Launchers are already available over there.
"The Rockstar Games Launcher comes with a host of features including the addition of cloud save functionality to all supported titles, the ability to keep your Rockstar Games PC library updated automatically, and ways to follow all the latest Rockstar Games news from directly inside the Launcher," Rockstar is quoted as saying to Games Reader.
Also Read: 9 Best Grand Theft Auto V Mods: How To Download, Install GTA 5 Mods On PC