Dr Disrespect Not Moving to YouTube?
Dr Disrespect has not made any announcements about his next move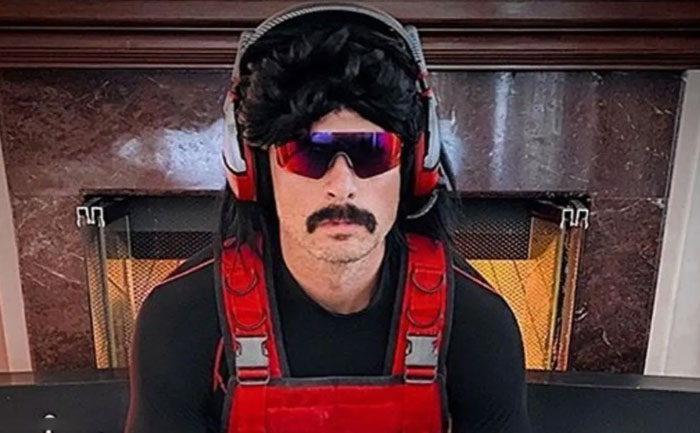 With Twitch having banned the popular streamer Dr Disrespect, his followers are wondering what's next for the internet personality. However, Dr Disrespect has not made any announcements regarding the same, leaving a lot of room for speculations. Recently, fans were convinced that the streamer was moving to YouTube when an update to his Twitter profile replace his Twitch link with one for YouTube.
However, as per insider Rod Breslau, there is no such conversation happening right now. In fact, he added that it's been reported "nobody" has been in touch with the streamer for any sort of deals. Rod appeared during a HasanAbi stream to talk about a variety of topics including Ninja's next move. He stated that Ninja was in talks with YouTube and Twitch to decide his next move. Similarly, Shroud is also contemplating his next platform after te shutdown of Mixer.
Following Mixer's shutdown, many big-names have been left without a platform. While streamers like Ninja have since moved to their own individual streams, Dr Disrespect hasn't streamed since his ban from Twitch. He has only made a brief statement saying Twitch hadn't told him why he'd been banned.
Now Breslau has dashed the hopes of those hoping to see Dr Disrespect on YouTube. When HasanAbi mentioned Dr Disrespect, the esports consultant stated that "nobody's talking to Dr Disrespect." He futher clarified saying he can confirm that YouTube is not talking to Dr Disrespect.
Meanwhile, the reason the streamer's updated Twitter profile may be simply to direct traffic to his YouTube channel. It has been running since 2010 and could be a way to earn revenue while he decides on his next step.