Drew McIntyre On Not Getting His WrestleMania Moment
Drew McIntyre defeated Brock Lesnar at WrestleMania 36.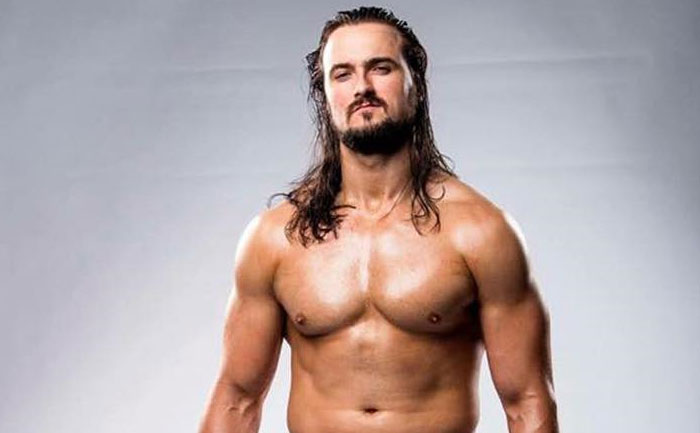 Drew McIntyre has come a long way since he was released by WWE in June 2014. The Scottish professional wrestler recently opened up about his wrestling career during an interview with WrestleJoy. In addition, he also spoke about his future as the current WWE champion. Drew McIntyre defeated Brock Lesnar at WrestleMania 36 to retain his WWE Championship. The wrestler talked about reinventing himself after his WWE release.
"When someone gets released from WWE the usual model is to travel around as the same character. One time around you get paid X amount. The second time around, you get a little less and eventually you're playing the same character you played in WWE television for way less money. The one thing I knew was that's not good business. I had to figure out a way to be better than that."
While defeating Brock Lesnar at WrestleMania 36 must have been exhilarating, the empty arena was obviously not what Drew McIntyre had in mind.
"I can't wait for that moment until everybody can get back together. I want to be the first one that walks out there. I don't want any dark matches. I don't want any match prior. I want to walk down there as champion and see how the crowd responds."
"I will have some butterflies. They're butterflies of excitement. There'll be some nerves. But I really do hope that we don't have that dark match and I do get the opportunity to walk out there with the title and raise it up there and say, 'I didn't quite get my WrestleMania moment but this is our fricking wrestling moment.'"