Drinking tea regularly associated with longer and healthier life; study says
A latest study suggests that regular consumption of tea can provide many health benefits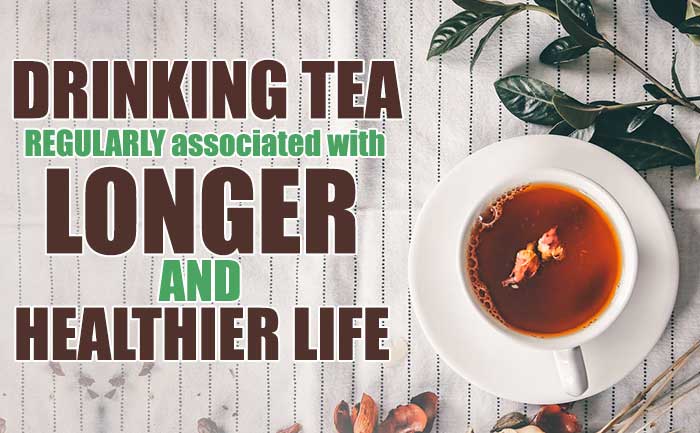 Tea lovers should now rejoice as a latest study suggests that drinking tea regularly can lower risk of cardiovascular disease and also improve health. We all love tea and it is one hot beverage no one would like to say No to. Tea is not just a basic need to kick-start the morning but can also be an elixir of life for many of us.
According to a recent study, a new group of scientists after examining 100,902 people discovered that regularly drinking tea can lower risk of cardiovascular disease as well as improve health.
Moreover, the findings was reported in the European Journal of Preventive Cardiology that was conducted by dividing participants into two specific categories, one who drank tea regularly and the second who drank less than times a week.
Furthermore, the research which actually spanned for 22 years in about 15 provinces across China found that habitual tea drinkers had a 20% of about lower risk of heart disease and stroke comparatively to those who never drank tea.
In addition to this, they found out that those people who drank tea regularly had about approx 1.41 years longer being atherosclerotic cardiovascular disease free- and that their life expectancy was of about 1.26 years longer at the index age of 50 years.
The interesting part is researchers on the study based that the positive effects of regular tea drinking might have to do with the fact that polyphenols which is an antioxidant property is found in tea.
Also Read: Filter Coffee Benefits: Drinking 3 Cups Of Coffee May Keep Diabetes At Bay; Find Out How