E-Ticket holders on the waiting list may now have access to seats without confirmation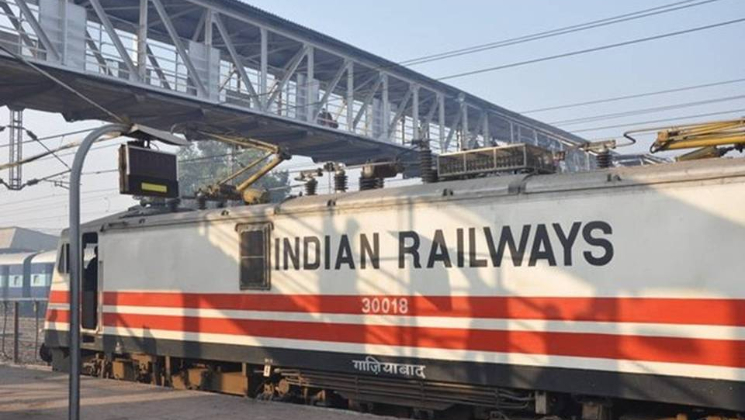 There may be a confounding distinction between passengers purchasing tickets through the counter and via the internet. Soon, people who are put on the waiting list while booking through the internet can get permission to board the train.The Supreme Court of India has cleared the petition of the Delhi High Court challenging the order in which the Ministry of Railways was asked to abolish the distinction between the waiting ticket for counter and the internet. Under the present system, the waiting paper ticket holders can board the train and if the passengers with the confirmed tickets do not claim the seat, the people on the waiting list get the seat while on the other hand when the waiting e-ticket holders cannot board the train. In case of no confirmation, the e-ticket itself is cancelled.
A two-member bench, headed by Justice Madan B Lokur, has rejected the petition of the Railway Ministry challenging the High Court order of 2014. According to News18.com, the order of dismissal was passed because the Railways had no lawyer appearing before the bench to argue the case. "The matter has been called out twice. No one is present on behalf of the petitioner. The special leave petition is dismissed for non-prosecution," stated the recent court order. Dismissing this appeal of the Railway by the Supreme Court means that the order of the Delhi High Court will remain in force and the Railways are bound to obey that order. That is, the Railways will now have to take any measures to eliminate the distinction of paper and e-ticket in waiting.
In July 2014, the Delhi High Court had asked the railway to ensure that the e-ticket takers should not be less privileged in any way. The High Court petitioned through their representative lawyer Vishwa Kumar Jha. The High Court directed the Ministry of Railways to complete the work of removing the distinction between counter ticket and e-ticket takers within six months. At the same time, the High Court had also asked the Railways to ensure that the brokers and agents could not block the tickets through fake names so that people could purchase paper tickets from the brokers and agents by giving them extra money.
The High Court had said in its order that the waiting ticket taken through the Internet is canceled in case of non-confirmation. In such a situation, the tactics people use to get the seat might seem futile. While the possibility persists that people with certain confirmed tickets might not board the train for some reason, in such a situation, those seats are to be reserved for those who are waiting. The High Court also said in its order that there is no legal provision that gives paper tickets more preference than an e-ticket.