Uttar Pradesh government orders early release of jailed Bhim army chief Chandrashekhar Ravan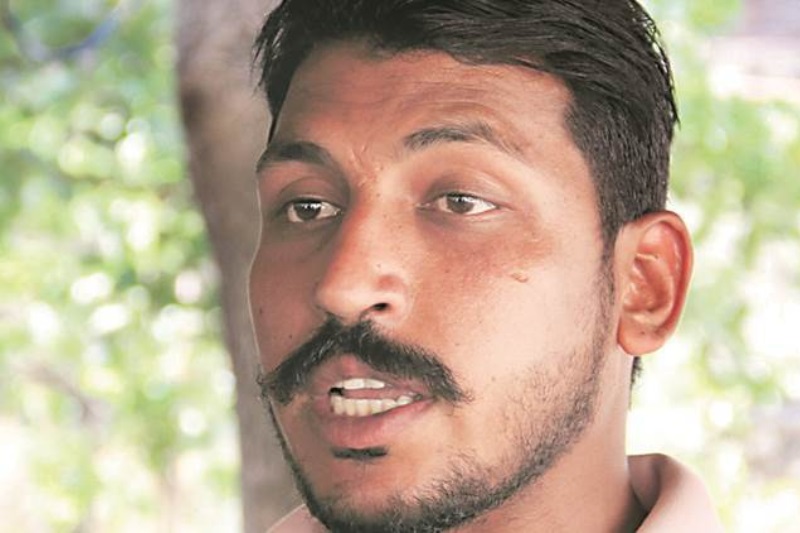 The Uttar Pradesh government has decided to sanction the early release of Bhim Army Chief Chandrashekhar, who is imprisoned under the National Security Act (NSA) reported the Press Trust of India on Thursday.
Chandrashekhar was arrested in June 2017 for his role in the Saharanpur violence on May 5 last year, in which one person was killed and another 16 were left injured at the Shabbirpur village of Saharanpur.
But on November 2, 2017, the Allahabad High Court had granted bail to the fugitive. However, a day prior to his release, Chandrashekhar or Ravan (as he is known) was booked under NSA thus stopping his release. Under the NSA, he was to be detained till November 1, 2018.
"After going through the representation of Chandrashekhar's mother, it has been decided to release him early. He had to be in jail till November 1," a spokesperson of the Home Department was quoted as saying by the news agency on Thursday.
Chandrashekhar and five others were detained under the NSA last year. But while the three others have been released earlier, Chandrashekhar, Sonu and Shiv Kumar are still in jail. Sonu and Shiv Kumar along with Chandrashekhar will also be released early, the spokesman informed the news agency, adding that the district magistrate of Saharanpur has been directed "to release them".
Also Read: UP police arrest terrorist planning attack on Ganesh Chaturthi