UP police arrest terrorist planning attack on Ganesh Chaturthi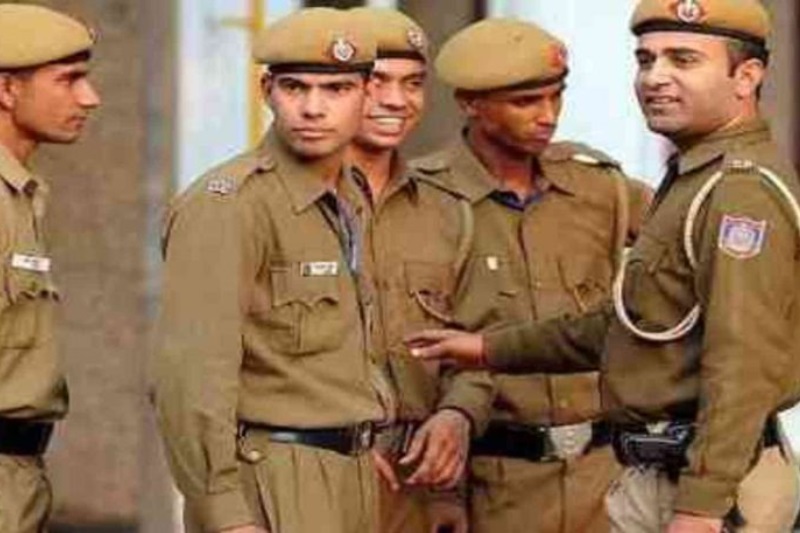 A Hizbul Mujahideen terrorist, who was planning to launch an attack on the occasion of Ganesh Chaturthi, has been arrested in Kanpur, the police informed on Thursday.
"The terrorist has been identified as Qamar-uz-Zama (37), a resident of Assam, and is an active member of Hizbul Mujahideen," Uttar Pradesh's  Director General of Police OP Singh was quoted as saying by PTI.
The DGP further said that the terrorist arrested in Kanpur's Chakeri area had planned an attack on Ganesh Chaturthi. But he refused to go into details and instead said that a probe on the matter was on.
"Whether he is here to vitiate the religious atmosphere or for any other purpose is part of the probe," said the DGP.
Also Read: Uttar Pradesh: Methane gas explosion at Petrochemical factory kills 6, injures 2
The news agency reports that the Anti-Terrorist Squad (ATS), which made the arrest, had been tracking the terrorist for the last 8-10 days.
"He was active on social media and had posted a picture of himself in April 2018 with an AK-47 weapon, after which he was under our radar," the DGP added, reported the news agency.
The arrest was made by the ATS with the help of the National Investigation Agency and the Kanpur police. The terrorist had undergone training in Pakistan in 2017 and had joined the Hizbul there. He also stayed abroad between 2008 and 2012," Singh stated.
The terrorist Qamar-uz-Zama is said to be educated with a sound knowledge of computers but has failed his BA third- year exam.