Earthquake of 7.6 magnitude hits New Caledonia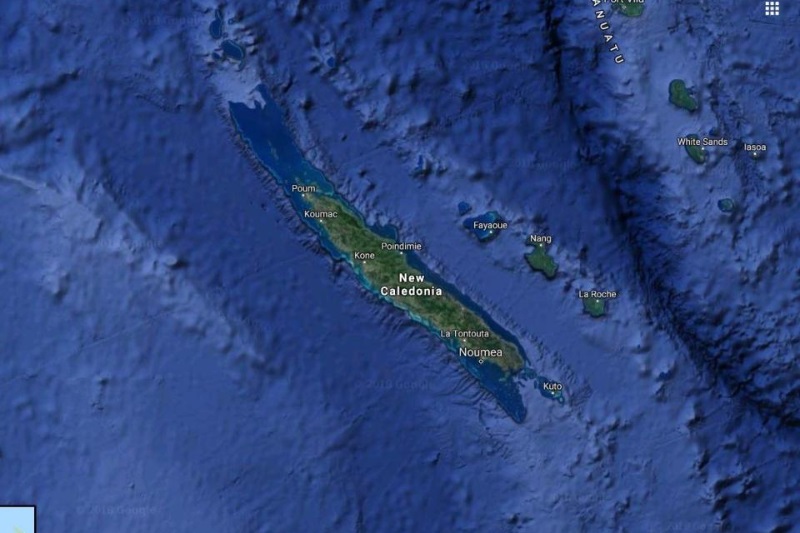 A powerful earthquake measuring 7.6 on the Richter scale struck off the east coast of New Caledonia in the South Pacific on Wednesday.
In a statement, the Pacific Tsunami Warning Centre said that the undersea quake was a shallow 10 km deep and about 155 km east-southeast off New Caledonia's east coast. It further warned that the earthquake could trigger dangerous tsunamis in the region. Reports suggest waves could reach up to three metres high.
"Hazardous tsunami waves from this earthquake are possible within 1,000 km (600 miles) of the epicentre along the coasts of Vanuatu and New Caledonia," the PTWC said. It further noted that a "megaquake" could strike after 214 earthquakes hit the planet in a week.
On the other hand, authorities in New Zealand also issued a tsunami warning after the earthquake hit the east coast of New Caledonia. New Caledonia was last struck by a series of 7 magnitude tremors in August.
New Caledonia is a group of islands in the Pacific Ocean, to the east of Australia. The territory has been a part of France since 1853. Last month, its residents voted to remain French in an independence referendum.
Also Read: Japan: Earthquake measuring 5.6 on Richter scale hits Hokkaido island