Earthquake: Four tremors jolt Palghar killing one in house collapse
1 killed as 4 earthquakes hit Maharashtra's Palghar district at 1:03am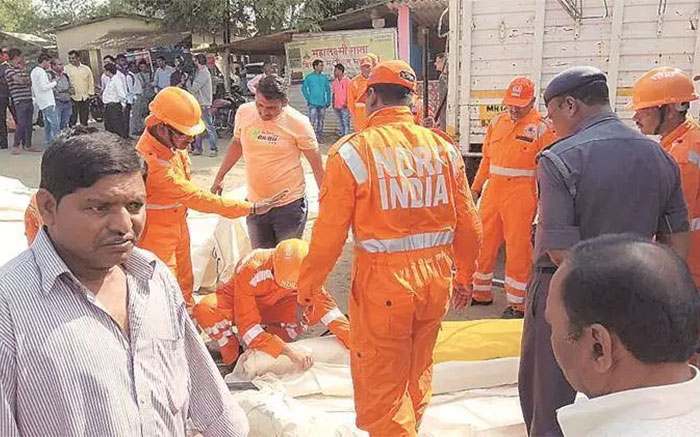 Maharashtra's Palghar district is once again hit by an earthquake. Four earthquakes hit the district within minutes of each other in the early hours on Thursday. In all, seven mild quakes were experienced in the district since Wednesday,
The epicentres of all the tremors were recorded at a depth of nearly 10 km in Dundalwadi village.
As reported by PTI, The first tremor of a magnitude 3.8 earthquake shook Dahanu in the Talasari belt of Palghar district at 1:03 am. It was followed by 3.6, 2.9 and 2.8 till 1:15 am. The tremors were felt in Boisar as well.
The report further adds, One person was killed in when a house collapsed after four tremors shook parts of Palghar district in Maharashtra in the wee hours of Thursday. Residents could not move out of their houses as it was raining.
The series of tremors caused panic among residents who expressed concern over such mishaps recurring in the district.
This region has been experiencing such tremors since November last year, with most of them centred around Dundalwadi village.
As reported by a source, Residents of some villages in Dahanu and Talasari talukas were forced to move out of their houses and take shelter in makeshift tents.
Palghar Collector Kailas Shinde said, he was reviewing the situation and has asked Local revenue officials to visit the affected villages and check the damage caused.
Also Read: Palghar: Lightning Strikes Killing 8 Year Old