Ed Sheeran and Justin Beiber's latest track will make you listen on a loop
They have performed together for the first time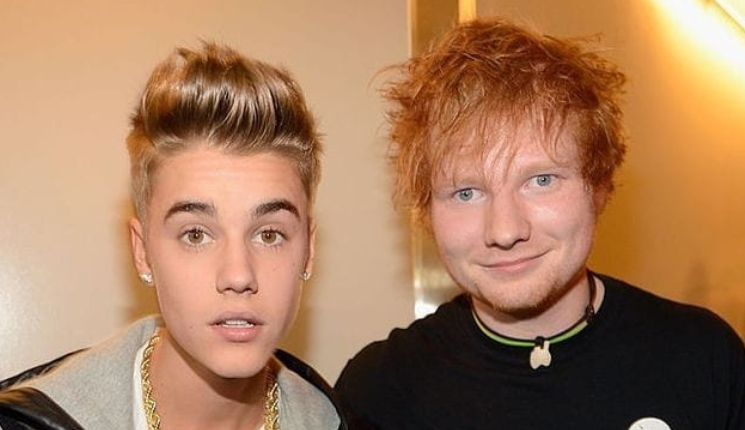 Ed Sheeran and Justin Beiber have finally released their latest track together. The two have performed together for the first time.
The song is titled as 'I Don't Care' and has kept the fans in a frenzy owning to its groovy tune and the lyrics which hold too much of meaning in reality. The fans are loving the song and sharing the lyrics.
Justin Beiber and Ed Sheeran have posted over their Instagram the song snaps.
Ed Sheeran had previously worked with Justin Beiber for writing the hit song 'Love Yourself'. But this the first time the two have performed together. The results are amazing and the fans want more. One fan even said "At first, I was dancing, smiling, and jumping around while listening to I Don't Care. Now, I'm crying cause I realized how much I needed this and missed all this. I know Justin needs to focus on himself and his family but damn I'm so FLIPPING PROUD OF HIM. I don't care." The song is out now is trending pretty much all across.
Also Read: Kim Kardashian And Kanye West Welcome Baby Number 4