The most educated leaders in Indian politics.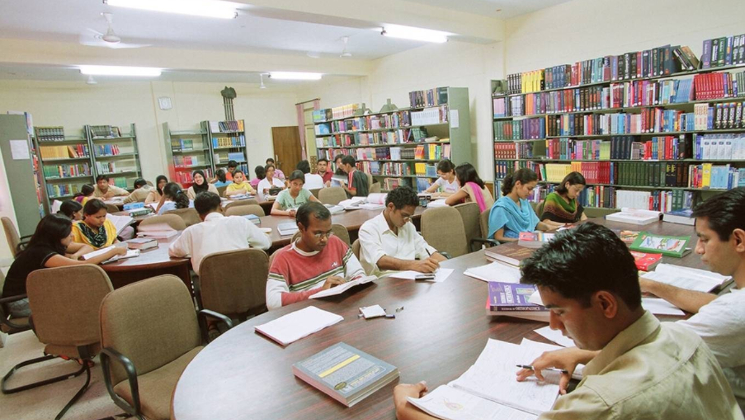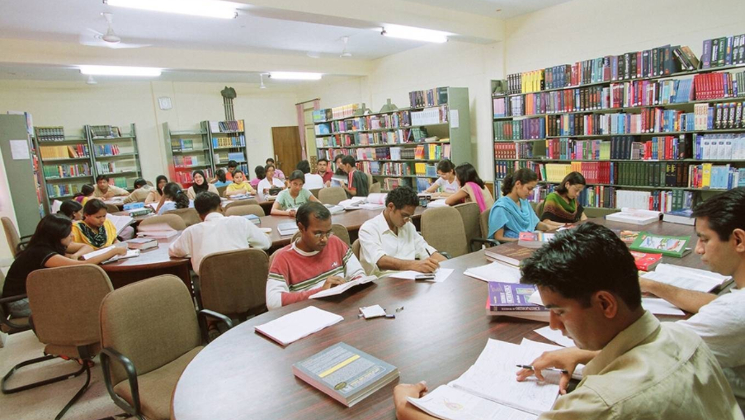 In the current situation in India where politicians give baseless remarks it can shift our focus from the current happenings and force us to dwell in the past.
These remarks might give us a little laughter and manage to grasp our attention, yet it also poses a serious threat to the rational and scientific temperament of the country.
These are the most educated politicians in India.
Jayant Sinha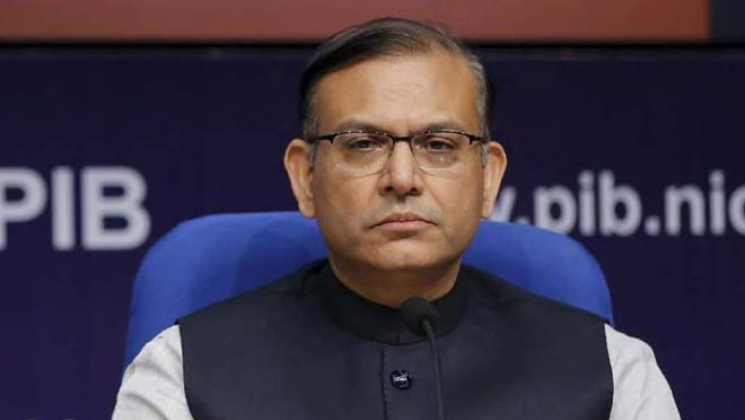 He is the current minister of state for civil aviation. He cleared the IIT JEE examination when he was in standard 11. He graduated from IIT Delhi. He completed his M.Sc. (Energy Management and Policy) from University of Pennsylvania on a scholarship. He also has an MBA from Harvard Business School. He worked with McKinsey in the US and also served as the board for many companies and firms.
Dr. Manmohan Singh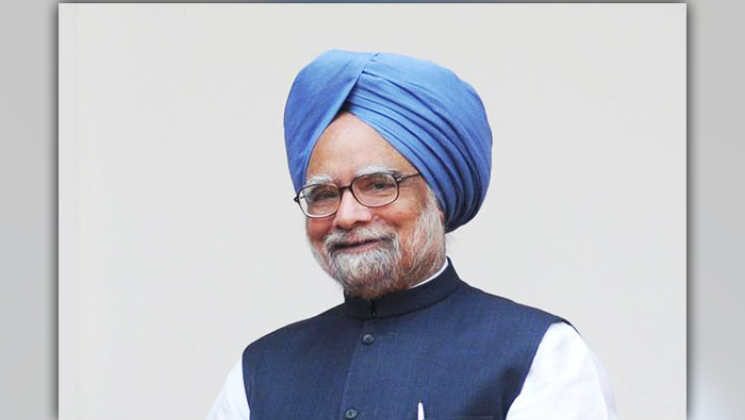 The former Prime Minister of India is highly qualified as he has a doctorate in Economics from the prestigious Oxford University.
Subramanian Swamy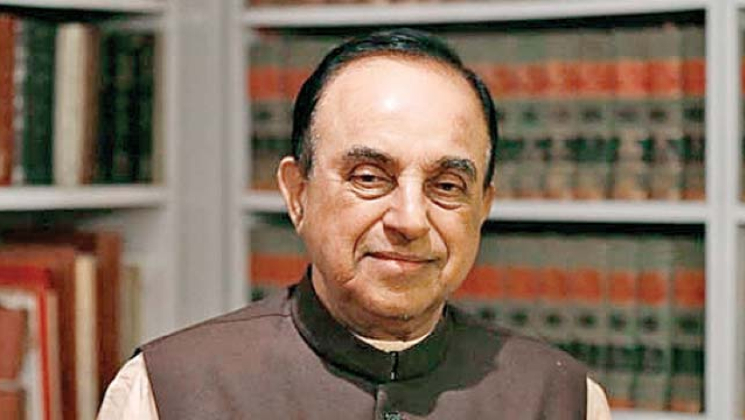 He completed his graduation in Mathematics from the Hindu College. He has a Master's degree in Statistics from ISI, Kolkata. He completed his PhD in Economics from the Harvard University. His mentor was the Nobel Prize winner, Simon Kuznets.
Jyotiraditya Scindia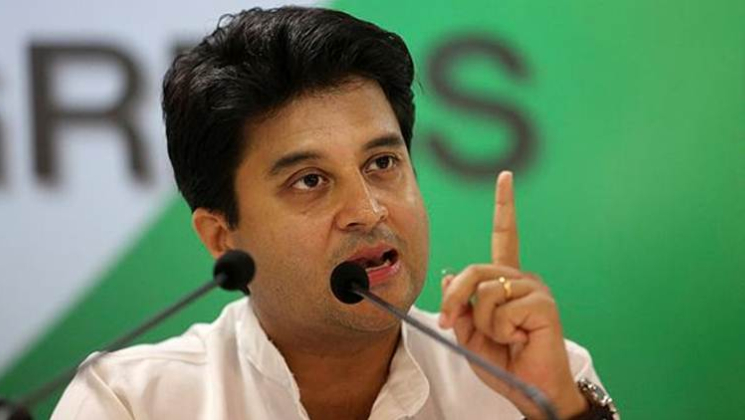 He completed his schooling from the prestigious Doon School and went on to Harvard University for his graduation in Economics. He has an MBA from the Stanford Graduate School. He worked for 4 years in Morgan and Stanley and Merrill Lynch as an investment banker. He also interned with the United Nations Economic Development. He has even done a car racing course in the USA.
Baijayant Panda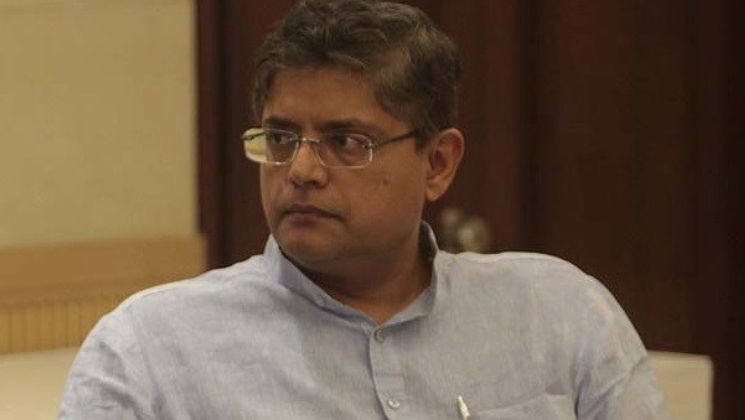 He has a background in Engineering and Management. Dual Degree Course in Engineering and Management in Communications Educated at Michigan Technological University, U.S.A. Before joining politics, he worked in the corporate sector for some time.
Jairam Ramesh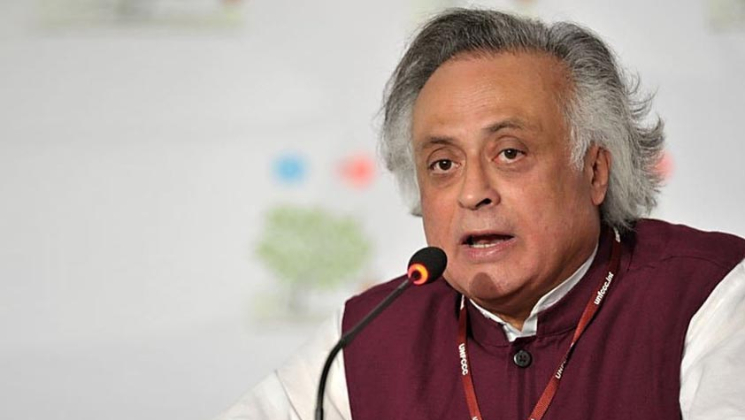 He has a B.tech. in Mechanical Engineering from IIT Bombay and a M.Sc. from Carnegie Mellon University.
Arvind Kejriwal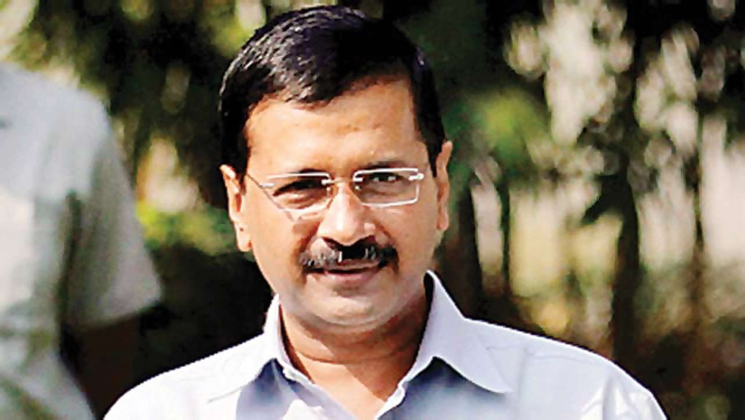 Mr. Kejriwal is currently serving as a Chief Minister of Delhi. He is an alumnus of IIT Kharagpur and majored in mechanical engineering. He even cleared the Civil Services Examination.
P Chidambaram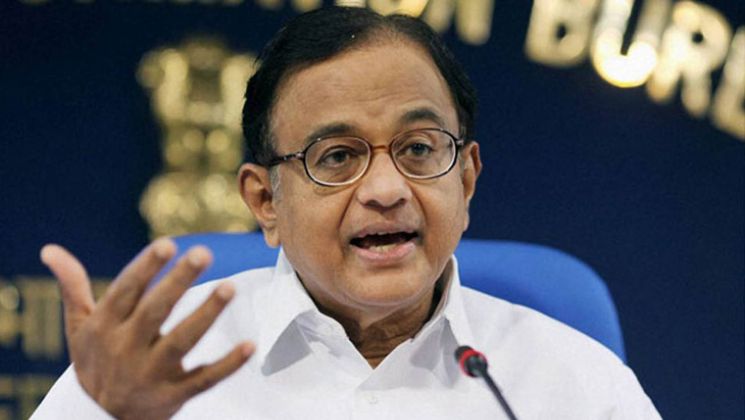 He has done B.Sc. (Statistics) from The Presidency College,Chennai. He did LLB from Madras Law College and has an MBA from Harvard Business School
Sugata Bose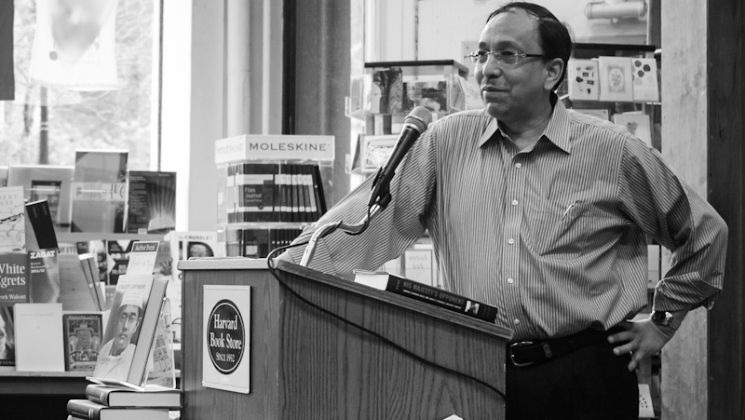 He received the prestigious Guggenheim Fellowship for Humanities for Canada and USA. He completed his PhD from the University of Cambridge. His books 'His Majesty's Opponent' and 'A Hundred Horizons' have gained wide popularity. Currently he works as the Gardiner Professor of Oceanic History and Affairs at Harvard University. He is one of the popular and important faces in the Indian Higher Education System.
Kapil Sibal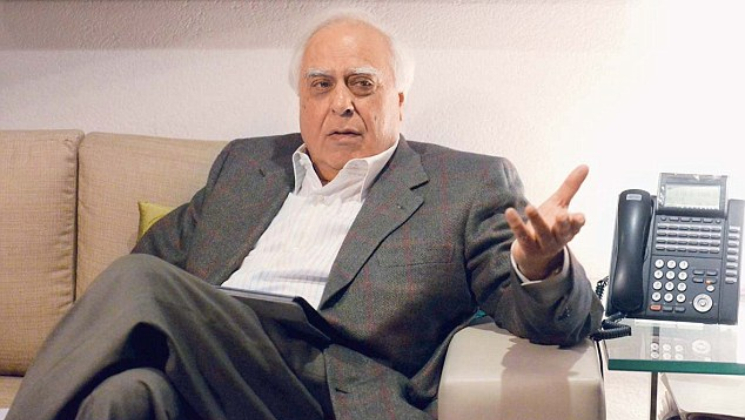 Kapil Sibal is a former Minister of Science & Technology, HRD, Communications & IT, Law and Justice. He in his complete sanity came up with the 'zero loss theory' as his stint as telecom minister. Not to forget, Sibal is a lawyer and has Masters of Law degree from Havard Law School, Cambridge University, U.S.A.
Yes, education gives an edge and does promote rational thinking, But it cannot guarantee that even our educated leaders will do or say something controversial, just to say it.