Mumbai Police Arrest Fugitive Gangster Ejaz Lakdawala, Deets Inside
Ejaz Lakdawala, who has 27 cases registered against him, has been arrested by Mumbai Police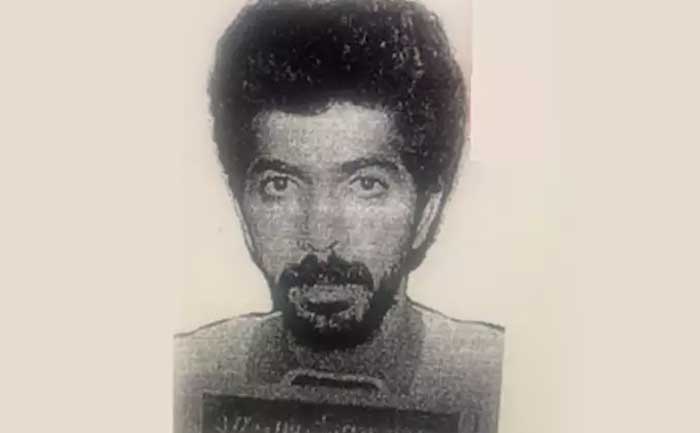 Mumbai Police seems to have achieved yet another success by arresting underworld gangster Ejaz Lakdawala of Chhotra Rajan factions. According to The Times of India, Mumbai Police arrested Ejaz Lakdawala on late Wednesday from Patna. Notably, Lakdawala was on the run for over 20 years.
Ejaz Lakdawala's arrest comes a few weeks after Mumbai Police arrested his daughter named Sonia Lakdawala alias Sonia Shaikh at Mumbai International Airport. His daughter's arrest came when she was trying to fly out of the country using duplicate passport. According to TOI, she was expected to go Nepal and from there to UAE.
Gangster Ejaz Lakdawala who was arrested from Patna by Mumbai Police's anti extortion cell, and has been remanded to police custody till January 21 by Court pic.twitter.com/Ksku3wOHda

— ANI (@ANI) January 9, 2020
"His daughter is in our custody. She gave a lot of information to us. Our sources also told us about his arrival in Patna, he was arrested from Jattanpur police station limits in Bihar," Joint CP crime, Santosh Rastogi told The Times of India.
"He has been arrested for threatening and demanding extortion from a Bandra-based builder," Santosh Rastogi added.
For the unversed, Ejaz Lakdawala is wanted in multiple extortion cases in Mumbai, Delhi and some other parts of the country. In the year 2003, there were rumours flying high that Ejaz Lakdawala was killed by Dawood gang members, as he had secretly collaborated with his rival gang, Chhota Rajan.
After quitting Rajan gang, Lakdwala reportedky began his own extortion gang and randomly kept threatening builders, hoteliers and celebrities. In 2016, his brother named Akhil alia Merchant and cousin Sameer Lakdawala were also arrested in extortion case.