Ekta Kapoor's Shows on her app tagged too regressive and bold
Ekta Kapoor says prohibition will cause greater need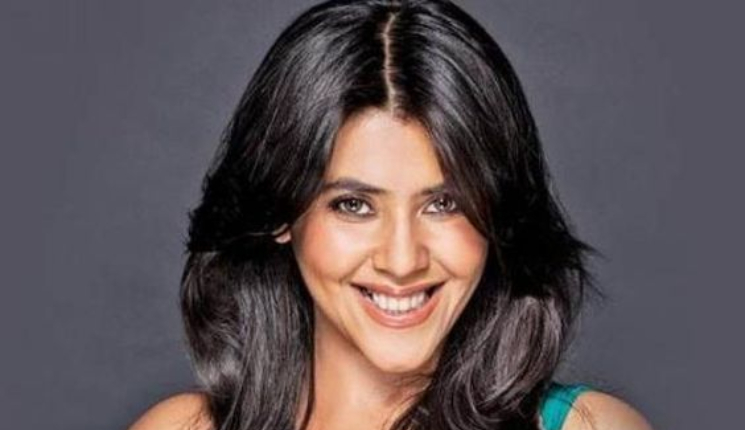 Ekta Kapoor has had a strong hold over the television and the daily soaps. She also has her app that streams all of her own shows.
Ekta Kapoor's shows which streams online are a lot different than what is streamed on the television. The shows on the app are bold and steamy. She says that anything out there on the digital platform is open to criticism.
In a recent conversation with the MidDay Ekta says "One day it's too regressive and on another, the complaint is that there's too much sex. This is a sad situation. The day you curb an audience from a natural need [to watch what they want], it will only create more need."
Ekta Kapoor also adds that sex is a natural need. There is a section of viewers who have consented to it. She says that it's a two-way street. If anything including marriage is a one-way street, it's a crime.
She was also asked what would she do now that they are monitoring digital content. She replies "Who are we to take a stand? They will take a stand and we'll follow, but my beliefs are very clear, I feel any prohibition in societies will cause a bigger need for it. It's human psychology."
Also Read: Ekta Kapoor Bags Title Of 'Content Powerhouse' At The ET Edge Maharashtrian Awards