Ekta Kapoor breaks her silence on Triple X 2 controversy and rape threats
Ekta Kapoor Breaks Her Silence On Hindustani Bhau's Police Complaint and Rape Threats On Social Media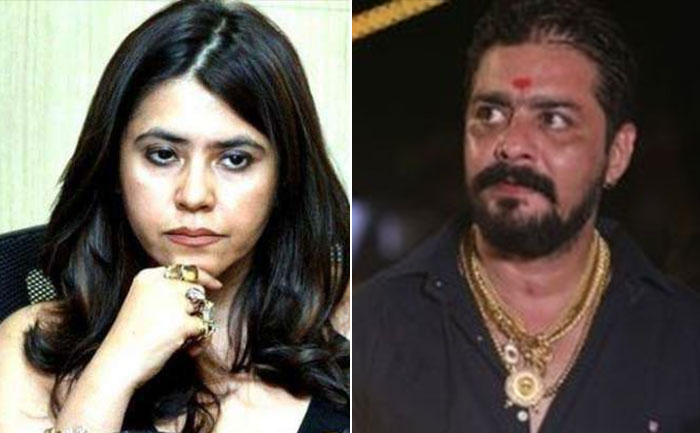 From the past few days, Ekta Kapoor was being trolled for disrespecting the Indian Army in one of her web series. Ekta's web series Triple X-2 was embroiled in controversy after popular YouTuber Vikas Pathak, known to all as Hindustani Bhau slammed the producer for inappropriate content on the show. He had also lodged a police complaint against the makers of the show at the Khar police station in Mumbai.
Today Ekta spoke to Shobha De and addressed this issue. When Shobha De asked her on the current threat and wrath she has been facing on social media, Ekta shared, "As an individual and as an organization we are deeply respectful towards the Indian army. Their contribution to our well being and security is immense. We have already deleted the scene that is being spoken about, so the action has been taken from our side. We fully apologize for any sentiment that is hurt unintentionally. What we don't appreciate is the bullying and the rape threats by the trolls."
Ekta further added, "This is no longer about the Army or sexual content because the irony is that you're saying you want to 'rape a girl, son and 71-year-old mother' for making sexual content. That means sex is bad but rape is okay?"
In the video, we see how Ekta takes a stand against cyberbullying. We are extremely proud of Ekta, her confidence and grit are inspiring.
A true girl boss, by all means, more power to her for holding her grounds so strongly!!
Also Read: 'XXX: Uncensored': FIR against Ekta Kapoor for hurting religious sentiments and obscenity