Elon Musk Reveals He Has Asperger's Syndrome On SNL
Elon Musk Says He Has Asperger's Syndrome On Saturday Night Live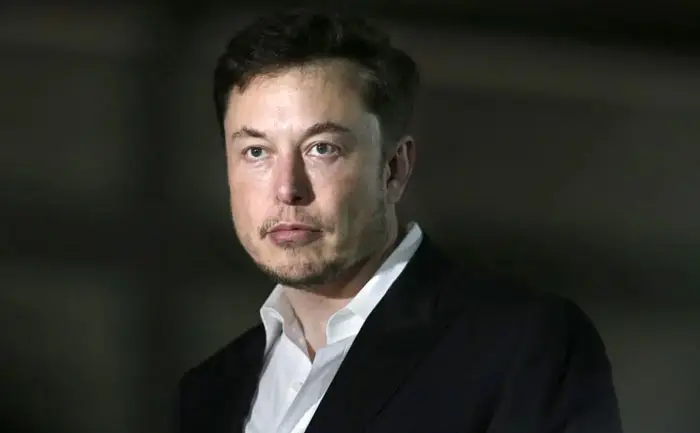 The Tesla and SpaceX CEO Elon Musk revealed that he has Asperger's syndrome. The tech entrepreneur said this while appearing on the US comedy sketch series Saturday Night Live (SNL). Musk told viewers he was "the first person with Asperger's" to host the US comedy sketch show. His comment prompted a round of applause from the studio audience.
Elon Musk said during the opening monologue of SNL, "I'm actually making history tonight as the first person with Asperger's to host SNL … or at least the first to admit it." It is for the first time that the Tesla CEO has opened up about having a mild form of autism.
In keeping with the Mother's Day theme, Musk was accompanied by his mother, model Maye Musk. She also joined him on stage to talk about what her entrepreneur son was like when he was 12.
The Tesla CEO has more than 53 million followers on Twitter. He also joked about his use of social media. Musk also joked about his son's unusual name — X Æ A-12 — and that time he smoked weed on Joe Rogan's podcast.
For the unversed, Asperger's Syndrome is named after German doctor Hans Asperger, who first described it in 1944. People with Asperger's often focus obsessively on a complex topic. They often have difficulty with social interaction, engage in repetitive behavior, stand firm in what they think, and focus on rules and routines. Often, those diagnosed with the disorder have normal or above normal intelligence.
Also Read: Elon Musk, Grimes' son X Æ A-Xii plays electronic keyboard