Emily Ratajkowski Claims Robin Thicke Groped Her While Filming 'Blurred Lines'
American model Emily Ratajkowski has accused musician Robin Thicke of groping her while filming the music video for 'Blurred Lines.'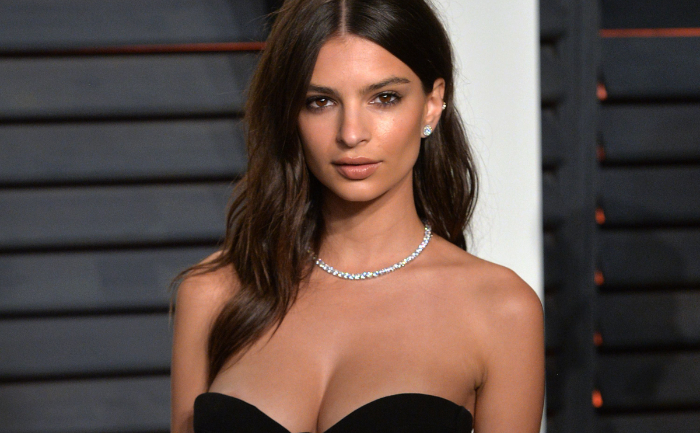 American model and actress Emily Ratajkowski has made a shocking accusation against musician Robin Thicke. She stated that he groped her filming the music video for 'Blurred Lines' in 2013, which also featured Pharrell Williams and American rapper T.I., from Thicke's studio album of the same name.
The 30-year-old model shared details in her new book 'My Body.' Ratajkowski was one of three models who appeared in different stages in the music video. Talking about the incident, she said: Suddenly, out of nowhere, I felt the coolness and foreignness of a stranger's hands cupping my bare breasts from behind. I instinctively moved away, looking back at Robin Thicke. He smiled a goofy grin and stumbled backward, his eyes concealed behind his sunglasses. My head turned to the darkness beyond the set."
"I didn't react – not really, not like I should have. I remember the moment that he grabbed her breasts, One in each hand. He was standing behind her as they were both in profile. I screamed in my very aggressive Brooklyn voice, 'What the f–k are you doing, that's it!! The shoot is over!!'"
Ratajkowski also said that Thicke's actions made her feel "naked for the first time that day" but she had been "desperate to minimise" the incident. Diane Martel, the video's director said she witnessed the incident and "screamed" at Thicke, questioning his behaviour.
Stay tuned to The Live Mirror for more updates.
ALSO READ: Shakira Attacked By Wild Boars In Barcelona, Says, 'They've Destroyed Everything'