Shakira Attacked By Wild Boars In Barcelona, Says, 'They've Destroyed Everything'
Shakira says a pair of wild boars attacked her while walking in a park in Barcelona. Deets Inside.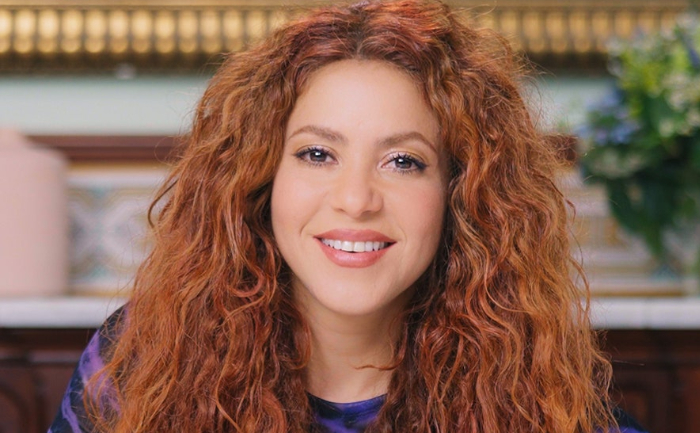 In an unfortunate turn of events, Shakira who is best known for her chartbusters 'Hips Don't Lie' and 'Waka Waka' has claimed to have been a victim of an attack by a pair of wild boars while she was talking a walk in a part in Barcelone with her eight-year-old son, reported BBC.
On Wednesday, the singer posted on Instagram Stories and spoke about the incident. Speaking in Spanish, she said: "Look how they left my bag, the two wild boars that attacked me in the park. They were taking my bag to the woods with my phone in it. They've destroyed everything," she said.
Later, she then was heard asking her son, "Milan tell the truth. Say how your mummy stood up to the wild boars."
Watch the video:
According to the report in BBC, the 'Can't Remember To Forget You' singer was attacked in a Barcelona park. She is the latest victim of aggressive hogs that have invaded the Catalan capital in recent years. there have been increasing incidents related to aggressive pigs in recent years.
Back in 2012, Shakira was also attacked by a sea lion while on holiday. The 'Loca' singer also claimed that the sea lion had "roared in fury" when it launched itself at her, and suggested that she would have been killed if she hadn't been saved by her brother 'Super Tony.'
Stay tuned to The Live Mirror for more updates.
ALSO READ: Happy Birthday Shakira: 7 Hit Songs By The Queen Of Latin Music