Emmy Awards 2021: Here's when and where you can watch
CBS and the Television Academy announced the airdate of the 73rd Emmy Awards on Tuesday .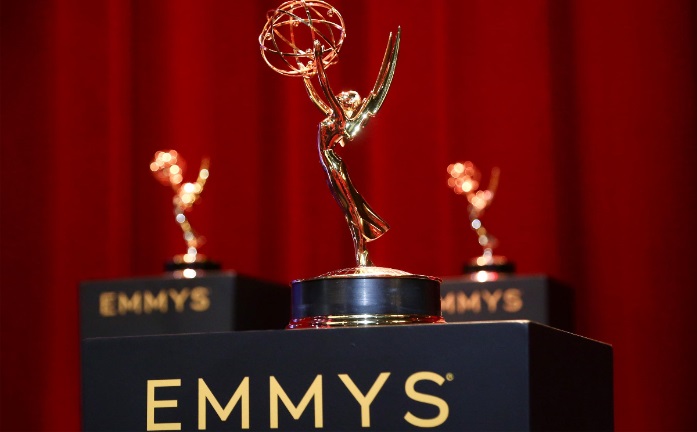 On Tuesday, CBS and the Television Academy announced the airdate of the 73rd edition of the Primetime Emmy Awards and it is September 19, 2021, Sunday. The ceremony will be available to stream live and also on-demand on Paramount Plus, the streaming platform that launches on March 4.
The host, producers, and location for the Emmys will be announced later. According to a report in Variety, it states that the possible hosts for this year include- late-night mainstays Stephen Colbert, James Corden, or Trevor Noah; Showtime's Desus & Mero; or The Equalizer star Queen Latifah.
The announcement of the Emmy awards comes days after the Hollywood Foreign Press Association (HFPA) gave away the Golden Globe Awards. According to a report in Rolling Stone, the 2021's Emmys Awards will honor television projects from period of June 1st, 2020 to May 31st, 2021 and the nomination voting will run from June 17th through June 28th, with the nominations scheduled to be announced Tuesday, July 13th.
The 2020 Emmys were the lowest-rated with 6.4 million viewers. Last year, the ceremony was originally supposed to held at Microsoft Theater in Los Angeles, but due to the novel COVID-19 pandemic, it was instead held at the Staples Center. The ceremony was held on September 20, 2020, and broadcast in the U.S. by ABC. The show was hosted by Jimmy Kimmel.
ALSO READ: Emmy Awards 2020: Friends Fame Jennifer Aniston, Lisa Kudrow And Courteney Cox Have A Mini Reunion