England vs India: Amidst chaos, India battle to survive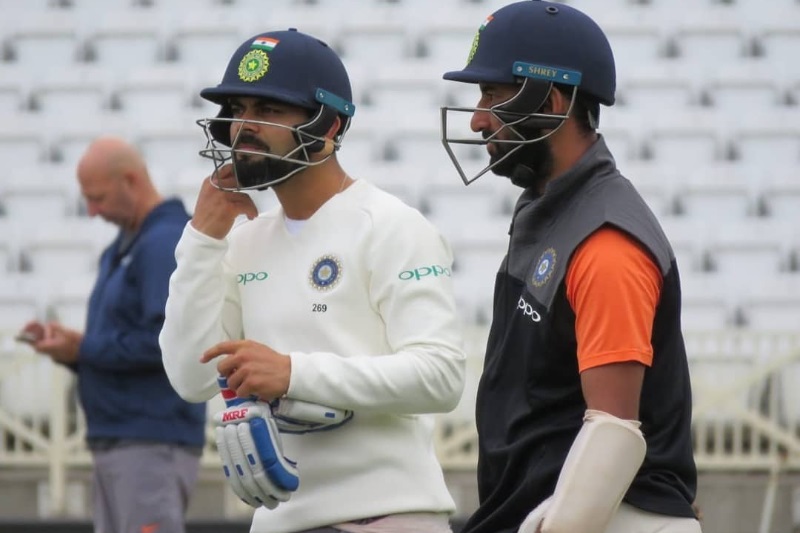 India go into the third Test with more questions than what they would have had to answer before that humiliating loss at Lord's. From stepping into Edgbaston as the World No.1 team, the visitors now fear a 0-5 series humbling. But while that remains far, another defeat at Trent Bridge will mean that the course of what promised to be a thrilling battle between the supremely confident Indian team and a mediocre England – that had won just two of its last 10 Tests – will be over with two games to spare.
They came into England with high hopes of beginning a new era after two consecutive series defeats in 2011 and 2014.     India was up against an English team low in confidence after failing to win their last three Test series – which included a 0-4 Ashes trounce – and was expected to finally dominate their rivals in their own soil. But fast forward two matches and India have already lost twice without seeing the fifth day even once.
While the opening Test defeat despite skipper Virat Kohli's heroics suggested that a better batting display can make England run for money, the innings and 159 surrender at Lord's inside two and half days showed the problem was more grave than what was thought of. And therefore at Trent Bridge India will forge a battle for survival.
But to survive in a ground that is heaven to a swing bowler, where James Anderson has taken 60 wickets and Stuart Broad a record-breaking 8-15 against Australia, will be a daunting task. India though has history by their side.
Also Read: Pakistan Cricket Board bans Nasir Jamshed for 10 years for spot-fixing
In the last five Test at Nottingham, India have lost just once (319-run defeat in 2011) winning the other and drawing three. Zaheer Khan's exuberant swing-bowling in 2007 is still fresh in Indian minds and the current pace attack led by Ishant Sharma will certainly hope to make the English batsmen dance to their music. Jasprit Bumrah, who has recovered from a thumb injury is also expected to make the playing XI in-place of Chinaman Kuldeep Yadav, who had a disappointing outing at Lord's.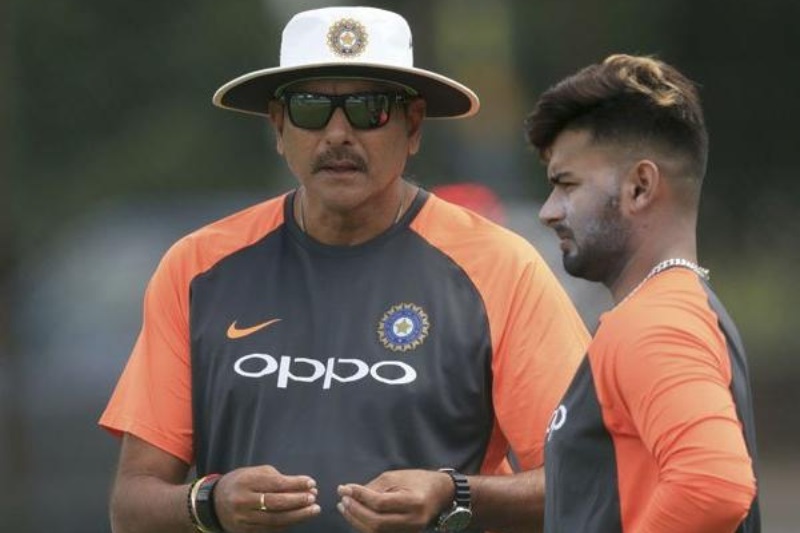 A win here or a commendable draw will certainly boost the shaken nerves of their batsmen going into the last two Test matches. None of the batsmen sans Kohli have reached the 50-run mark and while the Indian captain has already smashed a magnificent 149 in the first Test, the next best score came from a number eight all-rounder Ravichandran Ashwin (33). The rest have all failed not just to score but to even put up a fight and in a bid to turn things around, 20-year-old wicketkeeper-batsman Rishabh Pant looks certain to make his Test debut replacing the woefully out-of-form Dinesh Karthik.
Opening Batsman Shikhar Dhawan, who was dropped after failing in the first Test may also return with Murali Vijay failing to make most of his chances. He bagged a pair at Lord's and averages 12.8 in the last two overseas Test series in England and South Africa. While Dhawan is not any better with an average of 17.75, India's constant reshuffling in the batting order may see Rahul-Dhawan getting the nod this time.
But if India has history on its side, records say England have always turned up at Trent Bridge. They have lost just once at this venue over the last decade and if the conditions are anything to go by, the greenish pitch suggests another bowling spree.
England has added the returning Ben Stokes – he missed the second match because of a court hearing – in favour of the dashing Sam Curran, with Chris Woakes keeping his place after a Man of the Match performance at Lord's.
The conditions tantalizingly favour England but India will not go down without a fight and they will fight to survive.