PNB fraud: Special judge issues notice against Choksi, son, aide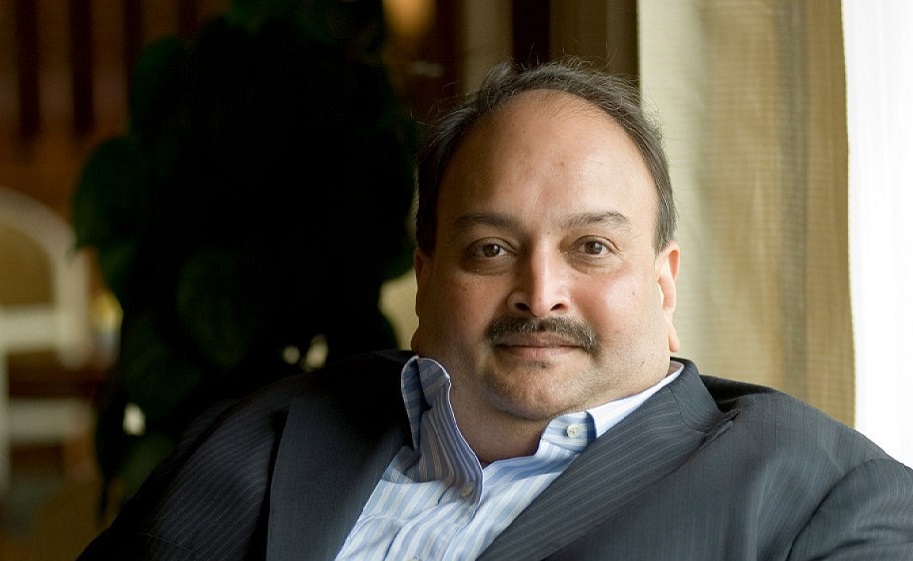 Special judge MS Azmi has issued notices against Mehul Choksi, his son Rohan Parth and close aide Sunil Verma.
The Mehul Choksi and PNB fraud drama is getting murkier by the day. On Friday the special judge issued notices against the fraudster and fugitive diamantaire Mehul Choksi and two of his accomplices. As per the notice issued, they have to appear before the court by September 26. Failing which, they will face legal action as per fugitive economic offenders' ordinance recently approved in the monsoon session of the Parliament.
Similar summons were earlier issued to Nirav Modi along with his uncle Mehul Choksi, instructing them to appear before court on 25 and 26 September, respectively. A non-compliance on the matter from the accused will result in confiscation of their property and would be labelled as fugitive economic offenders.
According to the probe by the Economic Directorate (ED), Nirav Modi and Mehul Choksi's assets were estimated to be worth of Rs 3,000 crore. ED has given application, seeking permission to seize these assets. Both the economic offenders have properties in UK and UAE too. On the basis of the First Information Report (FIR) by the CBI, ED has registered a case under the Prevention of Money Laundering Act (PMLA) against Choksi and Modi.
Recently, Choksi has acquired the citizenship of Antigua and the Indian authorities are trying to extradite him back to India. Earlier, in an application filed by Choksi on 23rd July, he said that there are constraints in returning to India and had requested the cancellation of the warrant issued against him. He had also stated that he feared for his life from various people within the geographical boundaries of India.
Commenting on the matter, a senior official said, "The recent notice issued was part of the process to ensure he is given time to come before any legal action is initiated against him."
Also Read: India requests Antigua and Barbuda govt to not allow Mehul Choksi to travel from sea, air or land