England tyrannize Pakistan by an innings defeat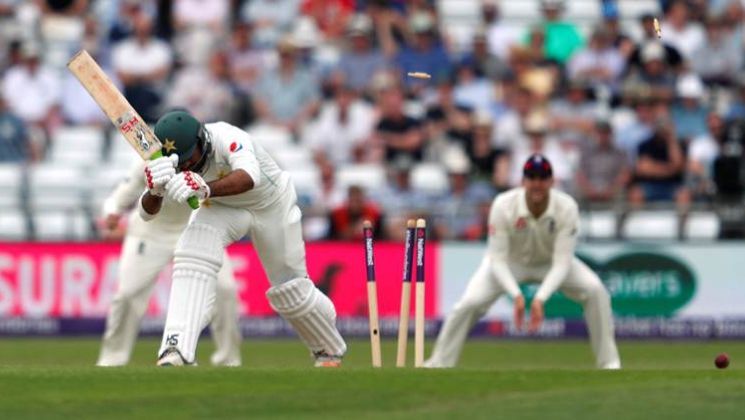 It just took under three days for England to give a fitting reply to Pakistan. It has been one of the finest comebacks you'll ever witness. England turned the tables around or have Pakistan played miserably remains the ultimate question. Taking nothing away from the home team, one has to praise the impeccable effort of tyrannizing the opposition.
The eighth match win less streak finally comes to an end. Being a super force in their own backyard a tied Test series doesn't sound that good. But with the peril of series defeat at home they wont mind. Everything went their way from the toss itself. They made appropriate changes and fortunately everyone did their part.
The crucial 80 runs by Joss Butler ensured a healthy 189 run lead for England. Under pressure Pakistan batters couldn't hold their nerve and tumbled to a mere 134 runs in their 2nd innings. The last seven wickets strayed for just 50 runs. Dominic Bess scored 49 vital runs and picked up 3 pivotal wickets.
Unwonted series for Pakistan as they clenched their famed reputation of being an unpredictable side. Pakistan reigned in the 1st Test by 9 wickets and performed exactly opposite in the 2nd and final Test. It could have been a third successive series defeat after losing against Australia and New Zealand, had they lost to Pakistan.
Image Source – indianexpress.com