Here's why Esha Gupta was trolled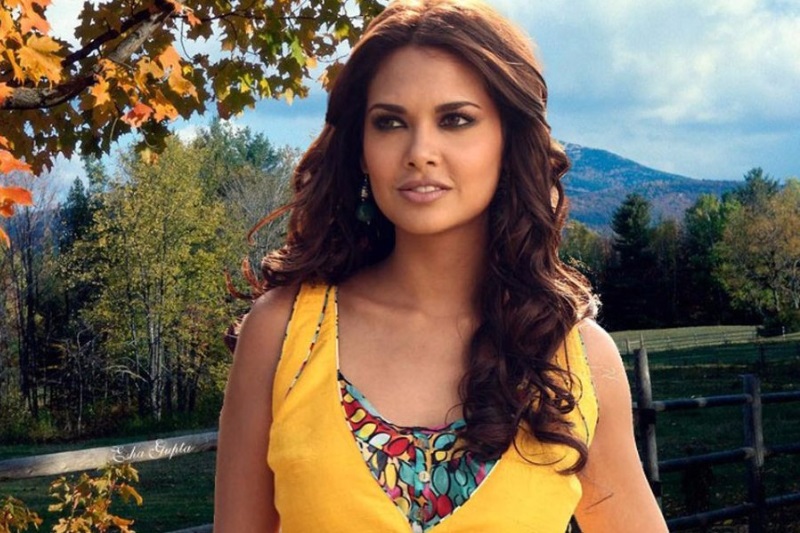 Esha Gupta is one of the popular actresses of Bollywood and has a good fan following on social media as well. The actress has worked in films like Raaz 3, Jannat2 and will be seen in upcoming comedy film, Total Dhamaal.
View this post on Instagram
She has also made headlines for her alleged affair with cricketer Hardik Pandya.
The actress took to Instagram recently and posted a video in which she's seen pointing her middle finger. While it's not sure to whom that middle finger was pointed to, Esha got badly trolled by the netizens.
People didn't like the gesture by her and used bad names for her. They even told her to improve her acting skills instead.
Do the trollers realise that what one chooses to post on social media is one's own choice and that choice has nothing to do with the talents or qualities one possesses.
Also read: Shah Rukh Khan-Suhana Khan bonding: Tasteless trollers prove their stupidity yet again