Ex-Army personnel to guard river Ganga soon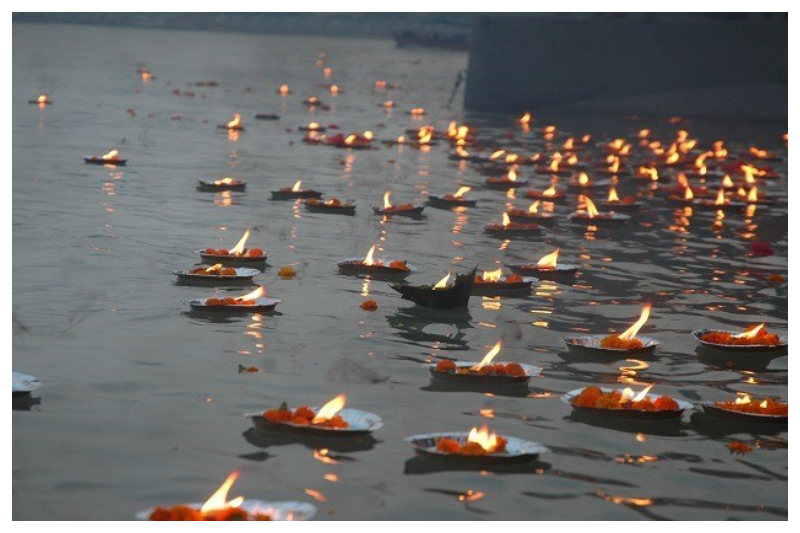 Indian Army personnel not only guard our nation's borders with the neigbouring countries, but also helps us during natural disasters. Now they will protect our faith too, but this time with the help of retired personnel. In a mission to maintain the sacred Ganges neat and clean, these ex-servicemen will not only patrol its ghats, but keep an eye on people, stopping them throwing trash into its water.
According to reports, the Indian Army has already started the initiative and is raising a battalion of 532 ex-servicemen under then name 'Ganga Task Force'. The new battalion will comprise of nine officers and 29 JCOs, and will be deployed in Allahabad, Varanasi and Kanpur of Uttar Pradesh.  The first batch of 200 personnel are undergoing a training in Allahabad already and will be engaged for three years.
Stating that the engaging if ex-servicemen in this task, Rajiv Ranjan Mishra, Director general of National Mission for Clean Ganga said, "Involving ex-servicemen was the natural choice considering their role in critical situations. This is part of a series to involve more people in cleaning Ganga."
Along with protecting the river Ganga from becoming dirty, soon to be appointed task force will create public awareness, participate in campaigns, patrol the river for biodiversity protection, plant trees on the river banks to check soil erosion and monitor river pollution, reports TOI.
Adding more information, Mishra said that the deployment will bring discipline among visitors. As per the officials, the task force has raised a nursery of one lakh saplings and 15 lakh seed balls. Along with the help of district committees under the Clean Ganga Mission, the task force will also work with local NGOs.
Photo Courtesy: Apni Sanskriti