Keralite bishop sexually abuses the nun, denies allegations calling it a 'revenge'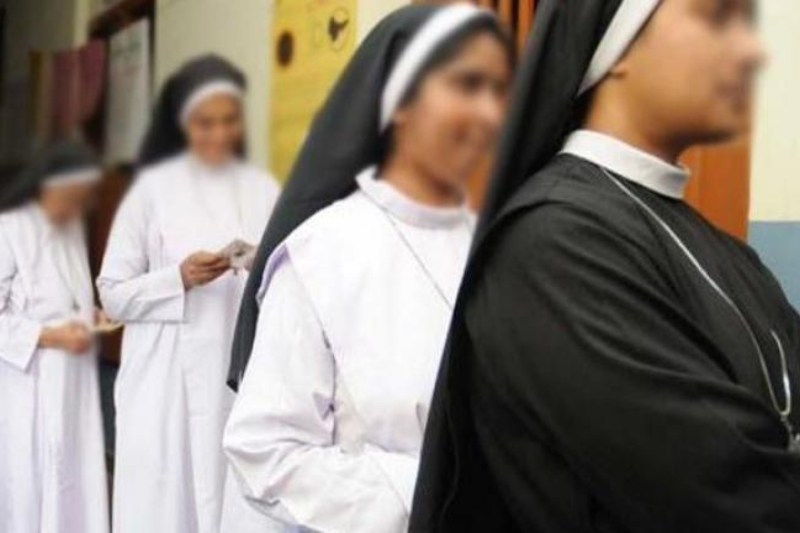 Yesterday, 29th June 2018, police said a nun has filed a police complaint against a Catholic bishop of a church in north India, accusing that four years ago he had sexually abused her multiple times at a small town near their own.
The nun professed that she was subjected to sexual abuse 13 times in her complaint to Kottayam district police superintendent.
She said that she was abused for the first time in 2014 at a guest house near an orphanage in Kuravilangad region in the district.
There was no action taken even when the nun had then complained to the church authorities about the abuse.
Police said, as per nun the unfavorable approach of the church authorities towards her grievances forced her to lodge a police complaint in the matter.
The bishop has also filed a counter petition against the nun with the police, accusing her of seeking revenge against him for transferring her.
Based on both the complaints the district police chief has directed a DySP rank officer to start with the investigation into the incident.
Since 2013 the priest, a Keralite, has been serving as bishop of a church in north India.
Well, there was no immediate reaction from the church authorities on the allegations.
Also read: Woman sexual Harassment at workplace: Aviation minister Suresh Prabhu tweets the AI chairman for immidiate action