Confirmed: EXO's Baekhyun To Make His Solo Debut In July
One of the members of EXO, Baekhyun to release his solo debut in July 2019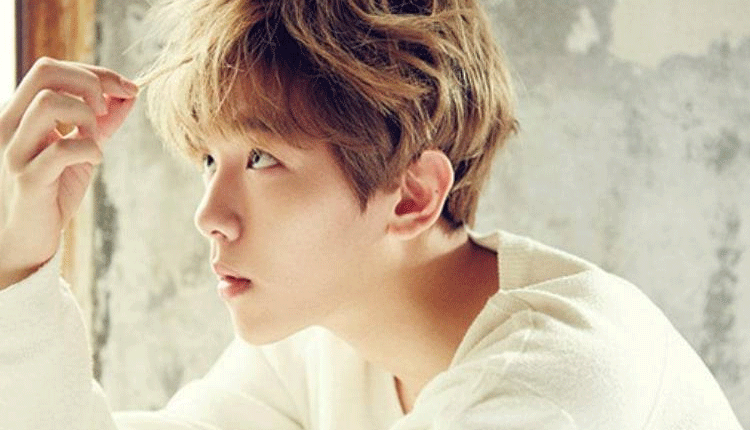 Byun Baek-hyun — popularly known as Baekhyun is all set to release his solo album in July this year. The South Korean singer, actor and model is a member of the South Korean-Chinese boy group named Exo, its sub-group Exo-K and sub-unit Exo-CBX.
It is to be noted that Baekhyun's solo album will come months after his fellow groupmate Chen — the first member in the group — who launched his solo album. Chen's solo mini-album was titled April And A Flower, which received rave reviews and loved by millions of people. Soon after, SM Entertainment confirmed that Chanyeol and Sehun's sub-unit followed by now, Baekhyun's solo album. It looks like the month of July will be all about Baekhuyn and his album.
Confirming his solo, SM Entertainment made an announcement and said that one of EXO's members, Baekhyun, will be making his own solo debut this July.
As we all know he is the main vocal of EXO, Beakhyun is most likely to serenade EXO-Ls with his melodious voice. Notably,  Baekhyun had previously featured in songs such as Bae Suzy's "Dream" and K.Will's "The Day".
Beakhyun has recently launched his own YouTube Channel, which has been subscribed by more than 1.5 million users. Apart from YouTube, he also has huge fans on the microblogging site, Twitter. He has more than 15 million followers on Instagram.