5 Most Expensive Vehicles Owned By Telugu Superstar Allu Arjun
From Range Rover to Hummer Super Expensive Cars Owned By Stylish Star Allu Arjun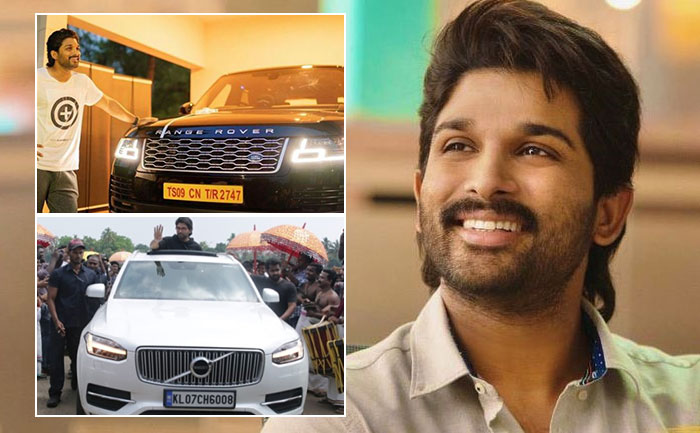 Allu Arjun is one of the biggest actors in Telugu cinema today. The actor is known for his spectacular dancing skills and stylish screen presence. He has delivered blockbusters like Duvvada Jagannadham, Ala Vaikunthapurramloo, and many more. As per media reports, Allu Arjun's total net worth equals Rs 360 crore. The actor is reportedly earning more than Rs 3 crore as his monthly income and over Rs 30 crore yearly. His earnings are not only from his movies but also from his brand endorsements. The Pushpa star is the face of Parle Agro Frooti, Red Bus, Colgate Max Fresh, and Lot Mobile brands. He reportedly charges Rs 3 crore per brand endorsement.
Allu Arjun has utilized his money well. He owns a multi-crore bungalow in Hyderabad. Recently he has tied up with an American company Buffalo Wild Wings and is all set to start off his B-DUBS restaurant chain in Hyderabad. But not many know that Allu Arjun's garage is home to the most impressive car and bike collection.
Here are five super expensive cars owned by Allu Arjun:
1. Hummer H2: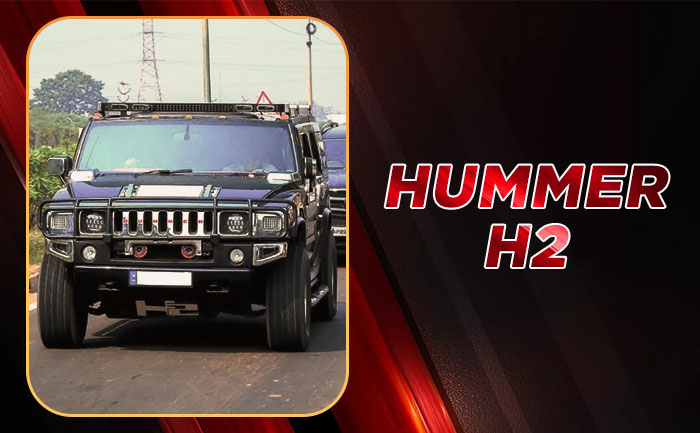 Hummer H2 is worth Rs 75 Lakhs that has a high engine displacement of 3700 CC, dual memory system, bose premium sound system, outside temperature indicator, and many more such features. This car is a petrol-based car with a manual transmission. it can go from zero to 100 kph in just 9.2 seconds.
2. Jaguar XJ L :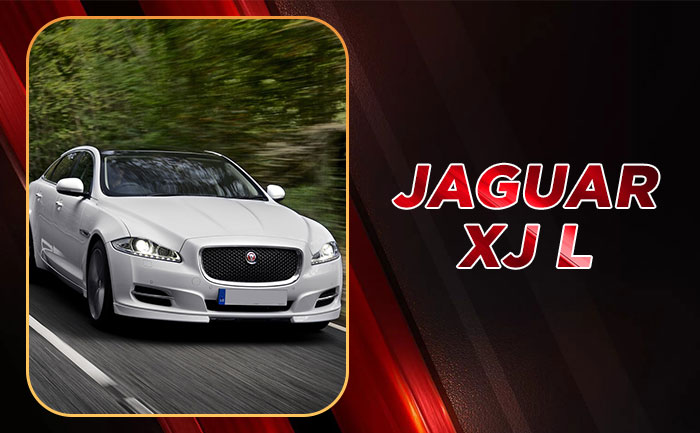 Allu Arjun's Jaguar XJ L costs INR 1.11 lakh (ex-showroom). The car is powered by a 3.0-liter diesel motor with a power/torque output of 301.73 BHP/689 Nm. The XJ takes 7.3 seconds to accelerate from a standstill to 100 kmph. It is equipped with top-notch leather interior materials. A rear armrest, a 10-inch HD screen, and foldable business tables are available for the rear passengers.
3. Range Rover Vogue: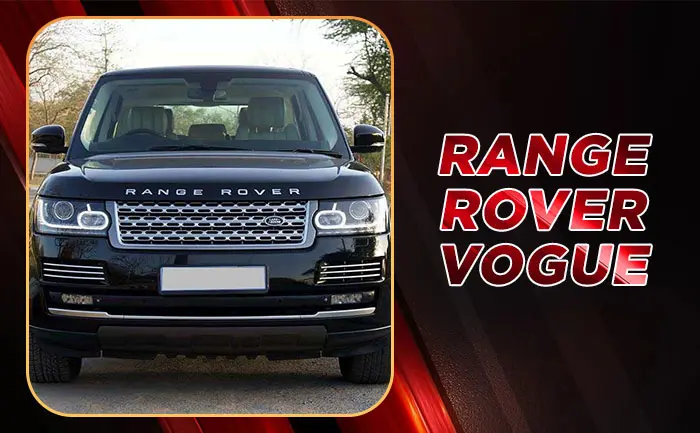 Range Rover Vogue costs anywhere between Rs. 1.88 crore and Rs. 4.03 crore (ex-showroom). It offers choices between a 5-liter V8 supercharged petrol unit and a 3-liter V6 turbo diesel engine. The car also comes in two variants – petrol or diesel.
4. Volvo XC 90 T8 Excellence: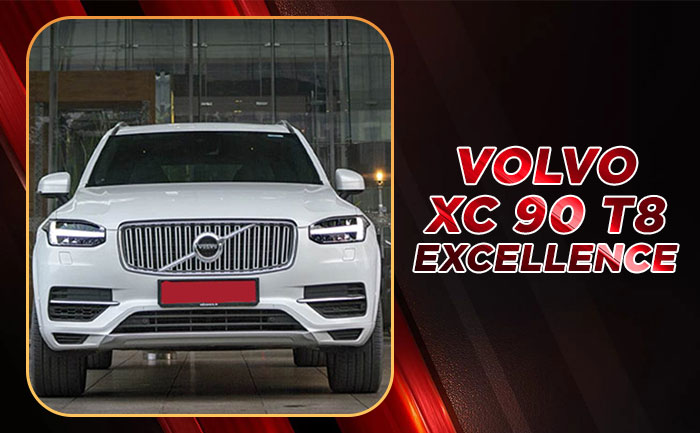 Among his massive lineup of impressive cars, he also owns Volvo XC 90 T8 Excellence that costs Rs 1.31 crore. It has a 2.0-liter twin super turbocharged gasoline burner that gives a power of 400 BHP(max). The Volvo XC 90 T8 Excellence gives a fuel mileage of 42 km with a speed of 42 kmph. It has eight airbags, child safety locks, and an anti-theft alarm system.
5. Vanity VanPrice: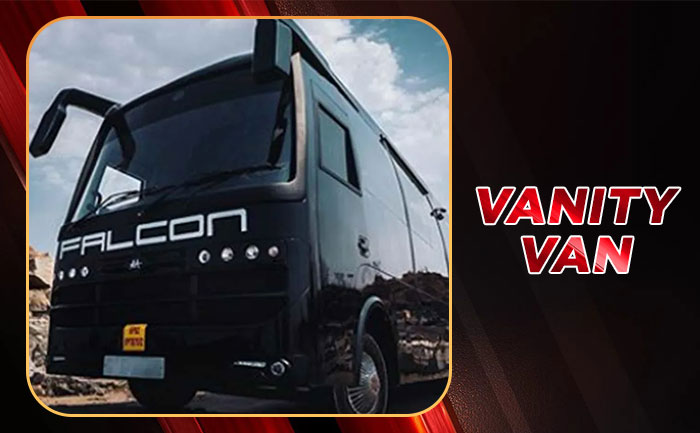 Priced at INR 7 crore, the Vanity Van is the most expensive car in Allu Arjun's car collection. Named Falcon by the superstar, the car has a silver-and-black dual interior paint scheme. The van also offers a full-size toilet and a shower as well.
Also Read: Happy Birthday Allu Sirish: Brother Allu Arjun Wishes His Biggest Moral of Support