Pooja Bedi REVEALS quitting acting for ex-husband Farhan Furniturewalla's family
Pooja Bedi revealed the reason behind quitting acting was her ex-husband Farhan Furniturewalla's family as they were 'conservative.'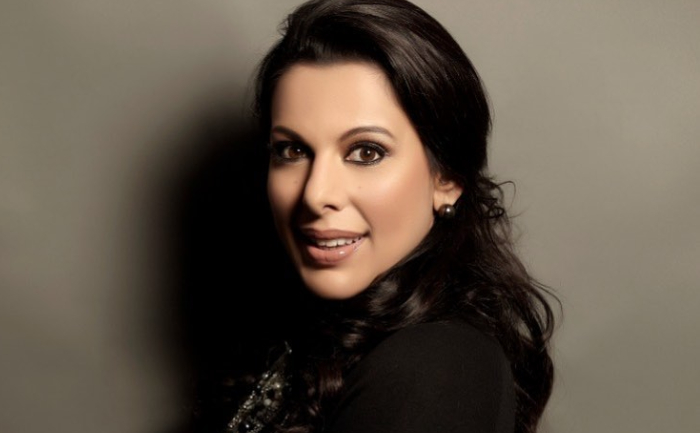 Pooja Bedi has been missing from the big screens for quite some time. The actress made her film debut with Jag Mundhra's 1991 film 'Vishkanya.' Later, she went on to act in 1992's 'Jo Jeeta Wohi Sikander' for which she earned a nomination in the Filmfare Award for Best Supporting Actress in 1993.
Now, the actress revealed that the reason for quitting acting was her ex-husband Farhan Furniturewalla's family. Speaking to Samir Soni, Pooja Bedi said that she didn't step away from the film industry because she was 'disillusioned.' Further, she said that she had great fun while she was there in the industry.
She added: "Then I got married. My ex-husband told me, if I was going to get married, I couldn't continue in films because his family is very conservative. My mother always taught me, 'Whatever you do, you give it 100 percent or you don't do it.' So I was like, 'Okay if I am going to be a housewife and a wife, let me be the best possible one.' So, to me, it was like, 'Okay, I'll give up this journey of my life and start a new one."
Talking about her bond with Farhan, she said that they remain 'great friends' and also 'hang out' together..
Bedi married Farhan Furniturewala, a Muslim-Parsi of Gujarati Khoja descent, whom she met in 1990. Later, converted to Islam prior to her wedding to Furniturewala, which took place May 6, 1994. They have two children, a daughter Alaya Furniturewala, who is an actress in Bollywood, and a son Omar Furniturewala. However, Bedi and Farhan divorced in 2003.
Currently, Pooja is engaged to Maneck Contractor.
ALSO READ: Pooja Bedi SLAMS Sanjana Sanghi's New Ad For 'Promoting Violence Against Men'