Facebook Changes its Company Name to Meta In Major Rebranding
Facebook Changes its Company Name to Meta In Major Rebrand To Emphasize Metaverse Vision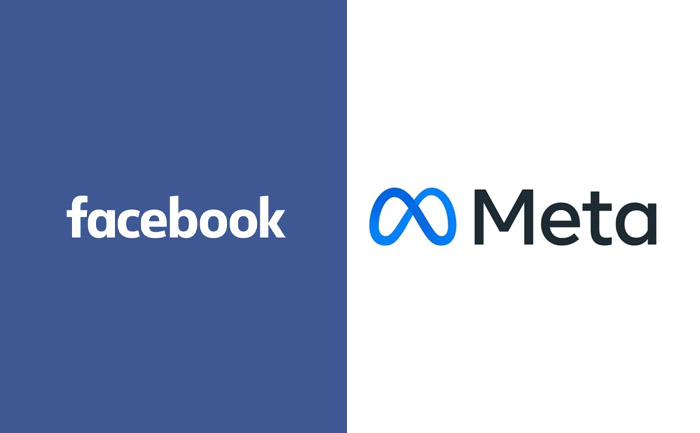 Fcebook Inc has changed the parent companies name to Meta on Thursday. The rebranding comes as the company battles criticisms from lawmakers and regulators. They are being criticised for their market power, their algorithmic decisions. Also for the policing of abuses on their platforms.
The name of Facebook's parent company has been changed. But names of other Facebook-owned social media apps like WhatsApp, Instagram remain unaffected by the rebranding.
CEO Mark Zuckerberg, speaking at the company's live-streamed virtual and augmented reality conference, said the new name reflected its focus on building the metaverse.
He reveals that the term "Meta" has been derived from the Greek word that means "beyond". He added that it symbolises that there is always more to build.
"Today we are seen as a social media company, but in our DNA we are a company that builds technology to connect people, and the metaverse is the next frontier just like social networking was when we got started," Zuckerberg said.
Zuckerberg says that the users will be able to do almost anything like get together with friends and family, work, learn, play, shop, create. Meta would let them experience the world of virtual and augmented reality through its new glasses and other virtual reality devices.
He added, "Within the next decade, Metaverse will reach a billion people, post hundreds of billions of dollars of digital commerce, and support jobs for millions of creators and developers."
So from now on, the company will be Metaverse first and not Facebook first. Facebook is now only a social media app that is a part of meta.
Also Read: WhatsApp, Facebook & Instagram Crash: Mark Zuckerberg Loses USD 7 Billion