WhatsApp, Facebook & Instagram Crash: Mark Zuckerberg Loses USD 7 Billion
Mark Zuckerberg loses USD 7 billion in hours after WhatsApp, Facebook and Instagram suffer global outage.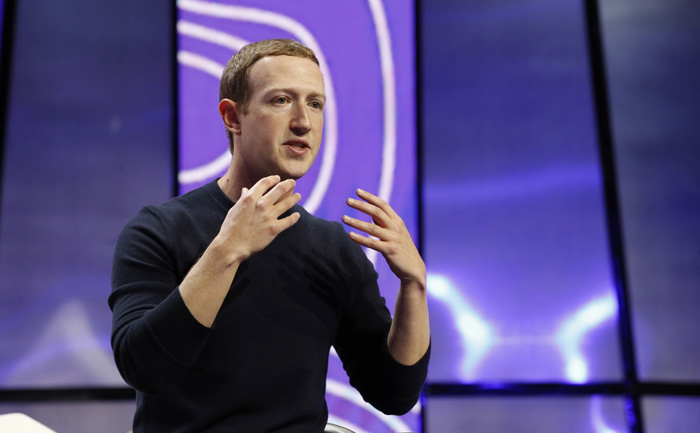 Social media giant Facebook CEO Mark Zuckerberg's lost USD 7 Billion in a few hours. This happened after Facebook, WhatsApp and Instagram suffered a global outage on Monday. A number of prominent companies pulled advertising from Facebook Inc.'s network after the global outage yesterday. Mark Zuckerberg lost billions all due to the outage.
As per a Bloomberg report, Zukenberg has slipped to 5th position in the billionaire's list. Facebook CEO, with a total wealth of USD 121.6 billion, has fallen behind Bill Gates.
The report further added, Mark Zuckerberg previously ranked at the third spot on Bloomberg's Billionaires Index. Stocks of Facebook fell by 5% on Monday, adding to a 15 per cent decline since mid-September.
Mark Zuckerberg has offered a personal apology to millions of its users worldwide. He apologised for the disruption in the services of Facebook, Whatsapp and Instagram. Zuckerberg added that the services are returning online on Tuesday.
On Monday evening thousands of users, including those from India, were not being able to use these digital platforms. Soon users complained of not being able to use the services. Though the company acknowledged the outage and even revealed that they are working on the restoration. But they did not reveal the reason for the global outage.
We're aware that some people are having trouble accessing our apps and products. We're working to get things back to normal as quickly as possible, and we apologize for any inconvenience.

— Facebook (@Facebook) October 4, 2021
India has 53 crores of WhatsApp users, 41 crore Facebook users and 21 crore Instagram users as per a government report.
Also Read: Facebook, Instagram And WhatsApp Servers Face Downtime Globally