Facebook Data Leak Of 533 Million Users: How To Check If Your Account Is Affected
Here's how to tell if your Facebook account was one of the account leaked on internet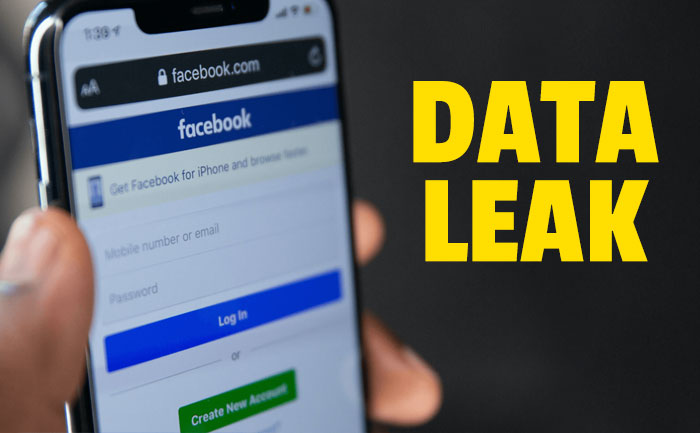 A Facebook data breach is hitting the headlines once again. The breach affects 533 million users whose private details were leaked online for free. Among the breached accounts, records for over 32 million accounts in the United States, 11 million in the United Kingdom, and 6 million in India could have been compromised.
The data leak was first reported in January 2021 by Alon Gal, CTO of cyber intelligence firm Hudson Rock. At the time, Gal had highlighted how a Telegram bot was being used to sell the phone numbers for free. But in the recent leak hackers have put contact numbers of the users to Facebook IDs, birthdates, friend lists, and much more online for free.
Alon Gal has warned that cybercriminals will use the information for social engineering, scamming, hacking, and marketing.
Here is how you can know if your data has been breached:
Have I been pwned:
Open any browser on your phone, tablet or laptop and go to 'https://haveibeenpwned.com/'.
You can also quickly search for Have I been pwned via Google or any other search engine.
In the search bar on the website, enter the email ID that is linked to your Facebook account.
Once done, press the 'pwned?' button on the right.
You can even add your phone number to see if your data has been breached.
Be sure to enter your phone number searches in the international format to get the correct results.
For instance, if you are searching for an Indian number, prefix the 10-digit mobile number with the country code, 9.
The site allows you to track breached email addresses, passwords and now even phone numbers.
The website will let you know if your account was compromised in any data breach.
'Have I Been Pwned' also shows users exactly which data breaches may have leaked their information?
If your account was compromised, change your password and other security details.
If not, you are safe but it is a good idea to regularly change your password.
SAFE ME:
Another app you can use to check if your email ID and passwords have ever been leaked is called SAFE ME.
The app will let you know where your email has leaked.
It even shows the insecure password, which was leaked.
Also Read: 533 Million Facebook Users' Data Leaked on Hacker Website