533 Million Facebook Users' Data Leaked on Hacker Website
533 million Facebook users' including 6 million Indians' personal data leaked online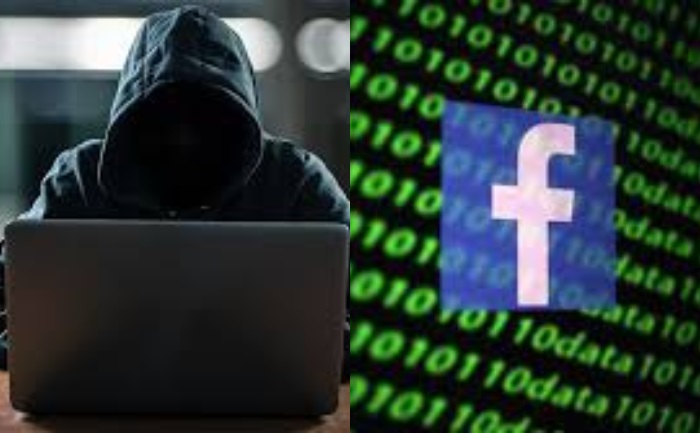 In a major breach of privacy, the personal details of nearly 533 million Facebook users were leaked on a website by hackers. The personal data was posted for free on low-level hacking forums. The leaked details include names, gender, occupation, marital and relationship status, the date of joining and the place of work of users.
The news of the data leak was first reported by Business Insider. The exposed data includes the personal information of over 533 million Facebook users from 106 countries. 32 million records on users in the US, 11 million on users in the UK, and 6 million on users in India.
Alon Gal, CTO of cybercrime intelligence firm Hudson Rock, was the first to discover the leaked data online on Saturday.
Speaking to Insider Alon Gal said, "A database of that size containing the private information such as phone numbers of a lot of Facebook's users would certainly lead to bad actors taking advantage of the data to perform social engineering attacks [or] hacking attempts."
— Alon Gal (Under the Breach) (@UnderTheBreach) April 3, 2021
Gal revealed that he first discovered the leaked data in January. It was when a user advertised an automated bot that could provide phone numbers for hundreds of millions of Facebook users. But it was in exchange for a price. But the present leak has been posted on the hacking forum for free.
Facebook has still to comment on the alleged database that was put up for free.
Also Read: Facebook, Instagram, WhatsApp Down : Users share complaints on Twitter