Facebook Owned WhatsApp Bans 20 Lakh Indian Users 
According to the latest reports, Facebook-owned WhatsApp completely bans over 20 lakh Indian users for 'harmful behavior'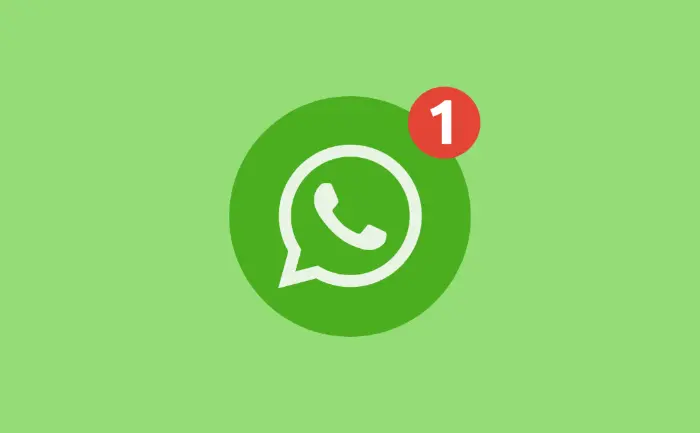 Off late Facebook-owned WhatsApp has been in the headlines for allegedly leaking users' data to the search engines. The application received a massive backlash over the controversy a few months ago. According to the latest reports, the application has banned around 20 lakh Indian users for allegedly being involved in 'harmful behavior'.
The message-sharing company had been on the track of refusing to share the first sources of illegal messages to the government when the Indian IT Ministry introduced new laws. Officials representing WhatsApp reportedly told the Delhi High Court that the messaging app will not enforce its privacy policies until the Personal Data Protection Bill comes into force. Recently, the application stated that sweeping action was based on information gathered through technological tools and user feedback.
WhatsApp apparently said that it has deployed tools and resources to prevent harmful behavior on its platform by the users. It said, "We are particularly focused on prevention because we believe it is much better to stop harmful activity from happening in the first place than to detect it after harm has occurred. The abuse detection operated at three stages of an account's lifestyle: at registration during messaging; and in response to negative feedback, which we receive in the form of user reports and blocks.'
For more such updates, stay hooked on to The Live Mirror.
Also Read:  WhatsApp Sues Indian Government, Says This About New Media Rules