Check out these top successful 'Bhai-Behan' jodis of India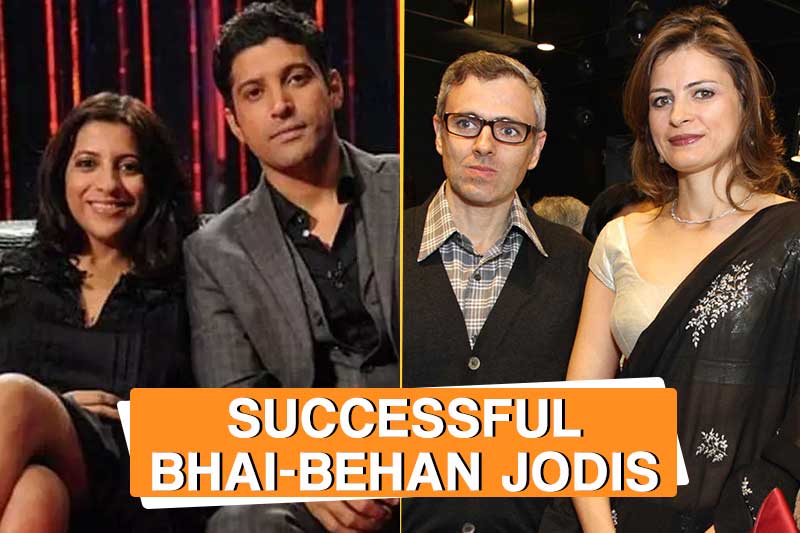 Among the many festivals lionised in India which portrays the strong bond and love between a brother and sister, 'Rakhi'and 'Bhai Dooj'are particularly celebrated with great zeal and affection across the country and religions.
Not to forget, there some of the powerful brother-sister duos in India who are very successful and inspirational too. These Brother-Sister duos of India are a team. And they do certainly give some serious brother-sister team goals.
Here's a list of some of India's popular brother-sister duos from the different walks of life. While making it big in their life, they have also redefined the meaning of true love between siblings.
Rahul Gandhi and Priyanka Vadra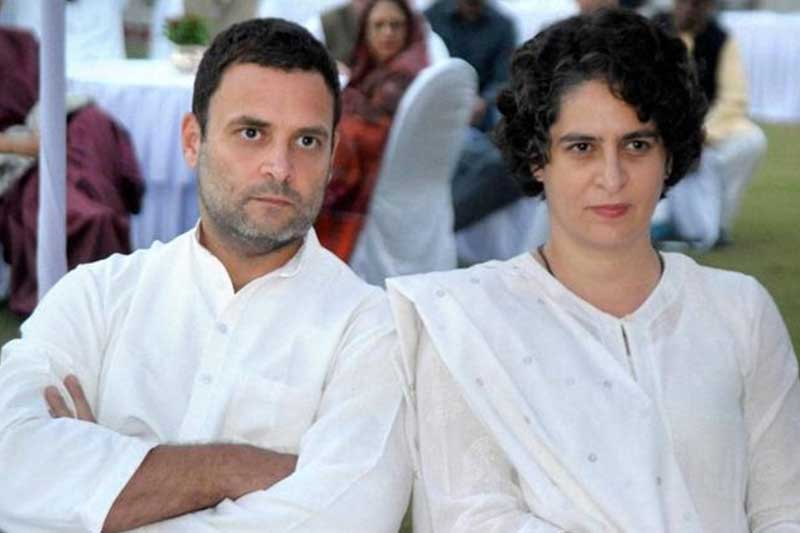 Coming form India's most powerful political clan, these Gandhi scions have been the most famous brother-sister duo in political arena. Priyanka Gandhi Vadra has been a support in Rahul's life. Giving Rahul a strong sense of support throughout his political career, Priyanka is always seen beside her brother, through thick and thin.
Farhan Akhtar and Zoya Akhtar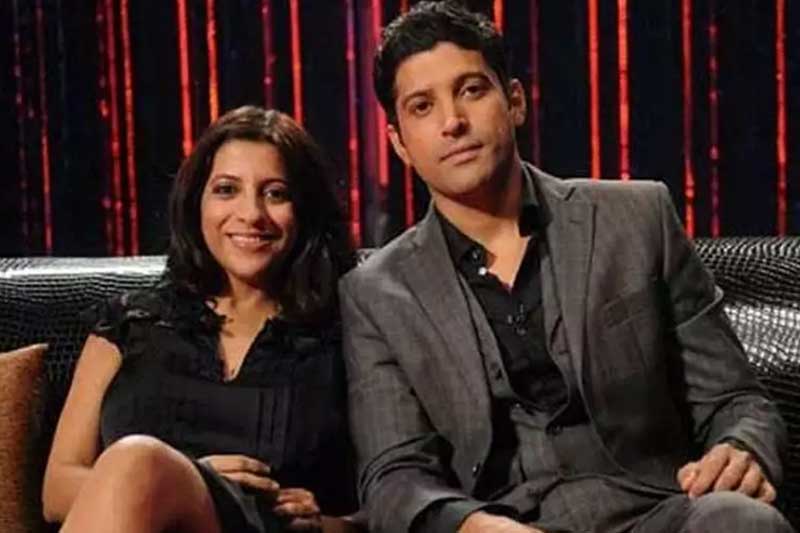 Children of veteran lyricist and script writer, Javed Akhtar — these duo is young, energetic and manages to strike a chord with the youth through their meaningful work. Zoya Akhtar is an accomplished filmmaker, where as Farhan Akhtar is director, producer, actor and singer too.
Omar Abdullah and Sara Pilot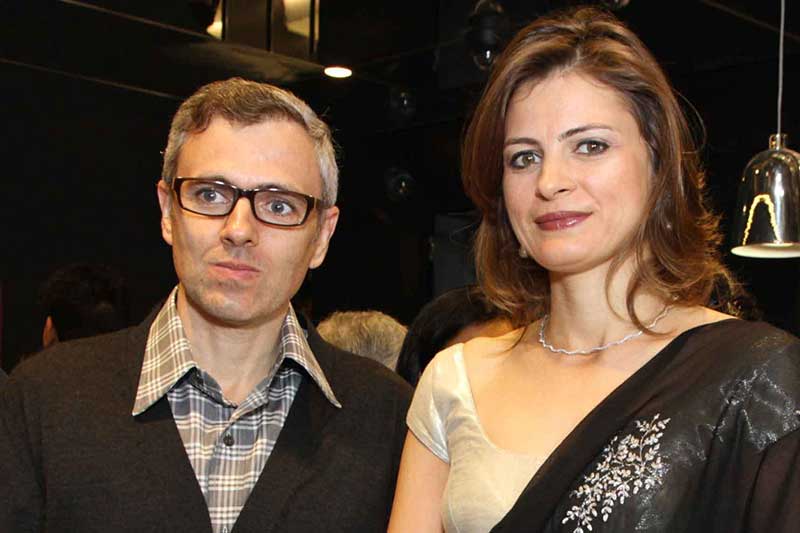 Sara Pilot and Omar Abdullah are the siblings of Kashmir's most powerful political family, the Abdullahs. Omar is the 11th and the youngest Chief Minister of Jammu and Kashmir and Sara is the younger sister of Omar. Sara Pilot is married to Sachin Pilot, son of late Congress leader Rajesh Pilot.
Rahul Banerjee and Dola Banerjee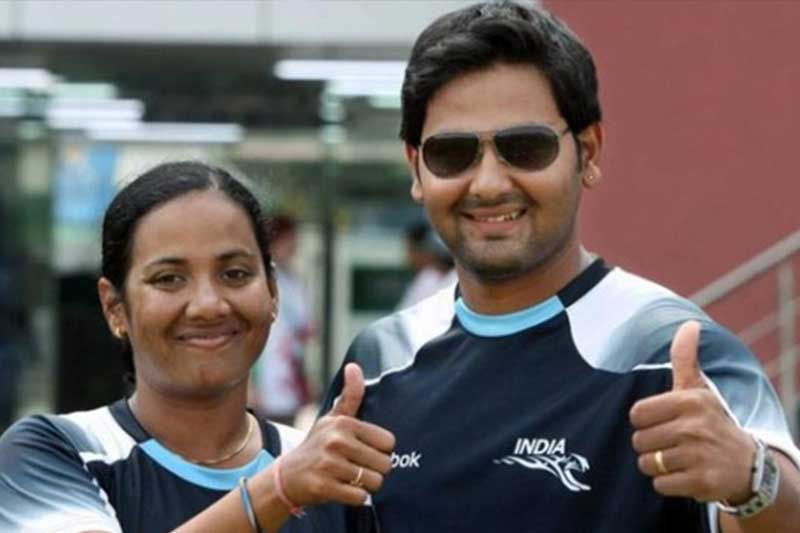 Rahul and Dola are the children of Ashok Banerjee and Kalpana Banerjee. This brother-sister duo have represented represent India in archery at various international meets. Rahul was bestowed with the Arjuna Award in 2011. Whereas Dola was placed 13th in women's individual ranking round with a 72-arrow score of 642.
Sanjay Dutta and Priya Dutt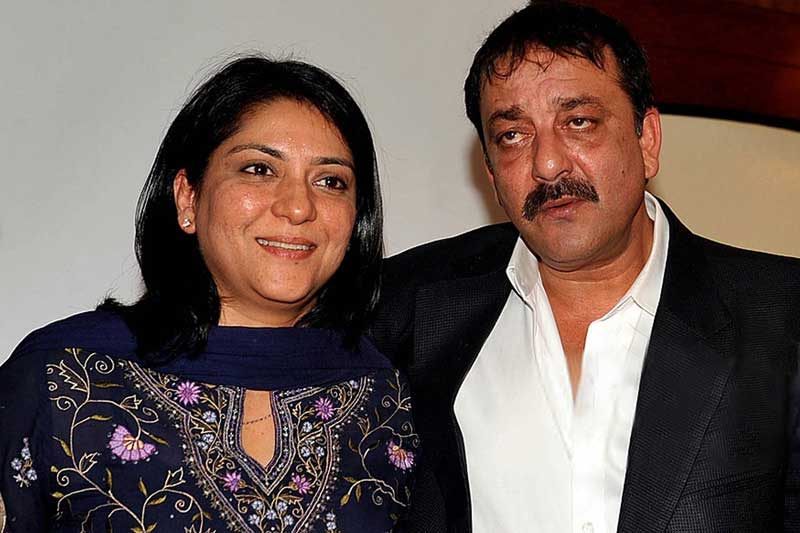 Sanjay and Priya are the children of immensely popular cine stars Sunil Dutt and Nargis. Sunil Dutt has been a very successful politician too. These sibling have managed to carve out a niche for themselves in their respective domains, Bollywood and Indian politics respectively. Following her father's footstep, Priya has built a political career for herself while Sanjay has been a successful movie star like both his parents.
If you share a similar chemistry with your sis or bro, then do let us know by commenting below.
Also read: Deepika and Ranveer were all smiles as they left for their wedding in Italy