Here are 10 people who gained instant fame overnight
The instant Insta fame has flourished their careers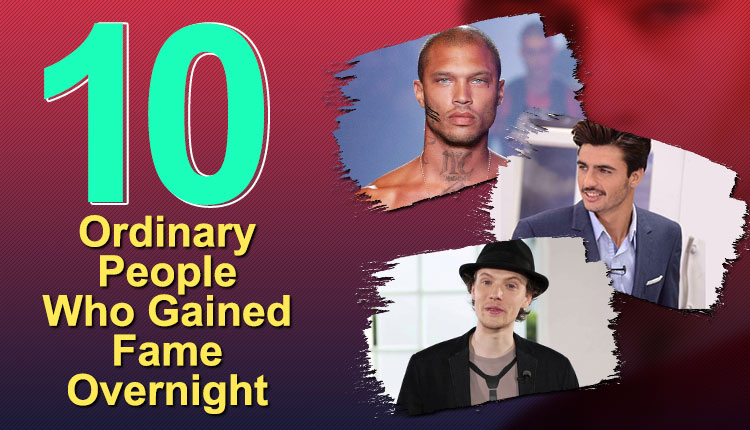 The entire world has turned into a global village. With our complete dependence on the internet for everything, we are capable of changing our way of life. Because of the web, there are people who have gained immense fame instantly.
The people have gained fame either for their looks or their skills. The intense craze that builds up around with all the shares and likes is incredible. Once the person is noticed, there is no turning back.
Here are 10 People with Insta Fame
1. Baddie Winkle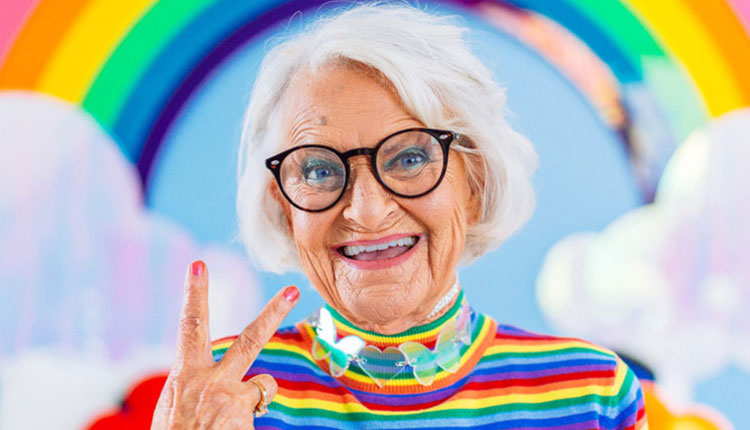 This grandma has taken over the world by storm. Thanks to her granddaughter who posted the very first picture of her cool grandma online. The twerks, fashion trends and dances have been breaking over the internet for quite a while.
2. Nicky Libert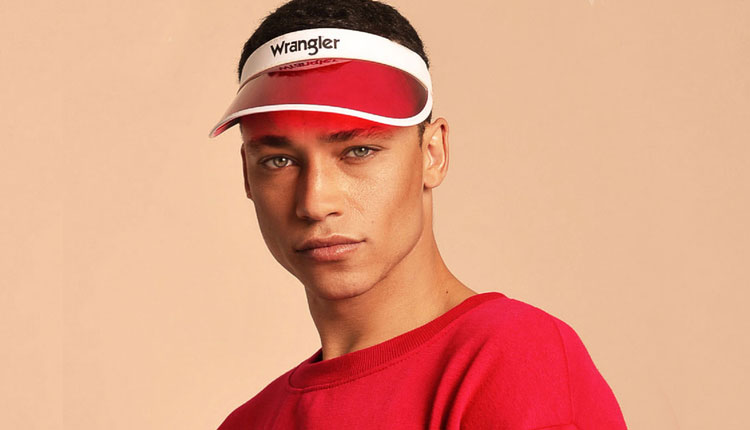 This man used to be a construction site worker. A girl who was majorly crushing over him clicked and posted a picture online. The picture garnered a lot of attention owing to his good looks. With all those likes and shares, he was also roped in by modelling agency.
3. The success kid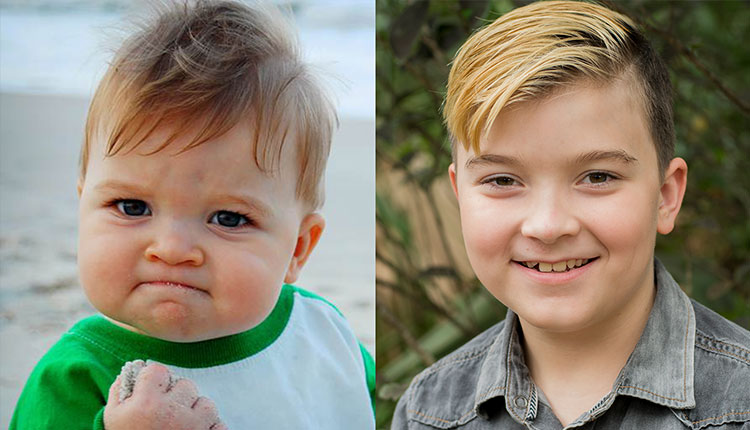 This picture of an 11-month child went viral for the making of memes. Today after 9 years, Sammy Griner has his 11-month-old kid photo going viral as memes.
4. Nusret Gökçe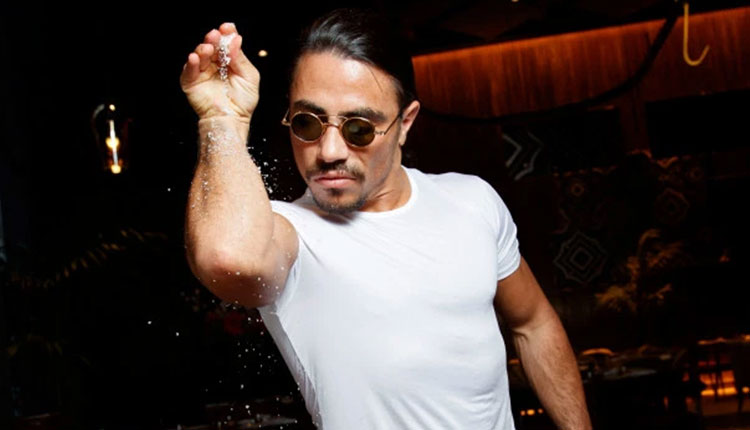 They say the perfect way to a man's heart is through the stomach. But if a good looking man knows his way with food, camera and looks all at the same time; he just finds a way to every person's heart who sees him. I can say the same for this Turkish chef. Out of all his skills, the way of sprinkling salt is the best of all.
5. Mike Varshavski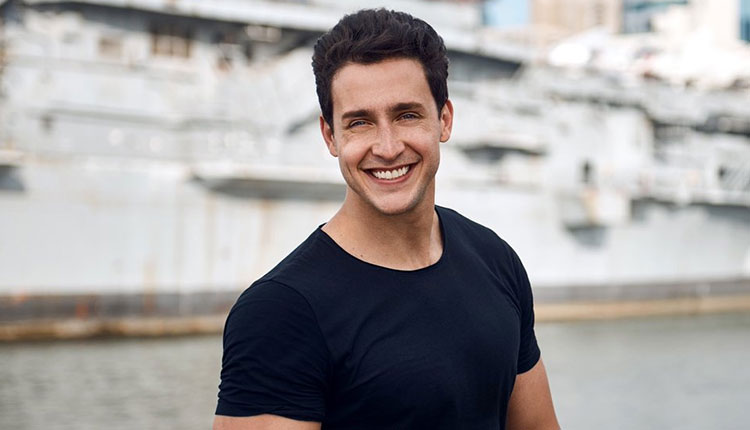 Posting pictures of your everyday work life may seem boring. But this man is a doctor gifted with some great looks. His posts have made him popular. People's magazine has tagged him as the sexiest doctor alive.
6. Arshad Khan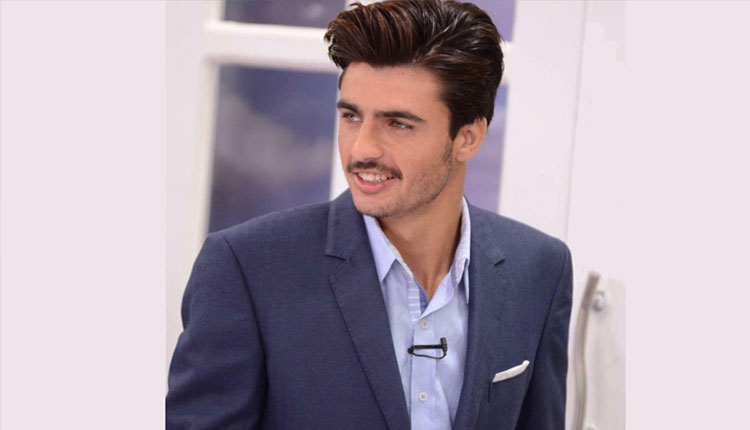 Who knew that to have a tea stall and making tea could be the stepping stone to the glamorous world of modelling. Arshad Khan, a man with a beautiful colour of eyes had taken over the world with his photograph posted online. Owing to his good looking face and the eye colour, he had bagged himself modelling contracts.
7. Philippe Dumas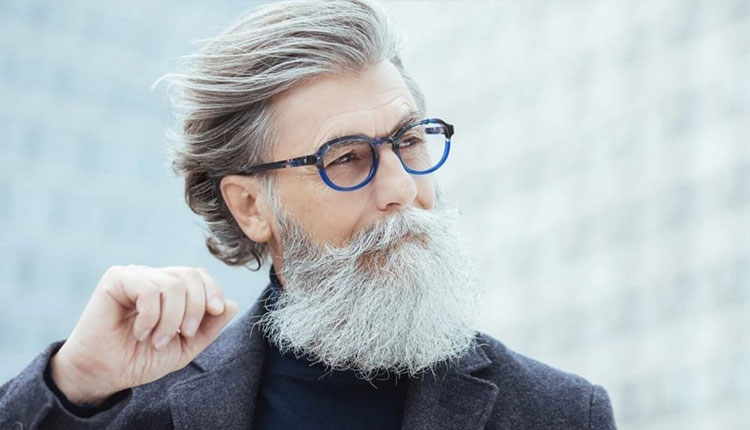 Who said that dreams and passions have an age limit? This amazing man who is basically aged posted this picture on Reddit to clarify if he could still join the fashion industry. His one shot to trial made his dream come true. Nonetheless a living example of a person who doesn't let go before trying.
8. Cindy Kimberly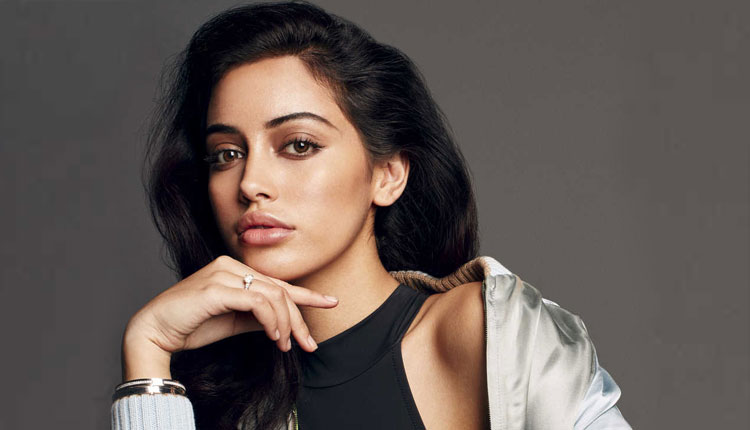 This lass certainly has her 'OMG' moment the minute she discovered that Justin Beiber had posted his picture online in his feed. The picture had garnered an enormous amount of likes. She was just a random 17-year-old student from Spain. But thanks to Justin, she is a renowned model now.
9. Jeremy Meeks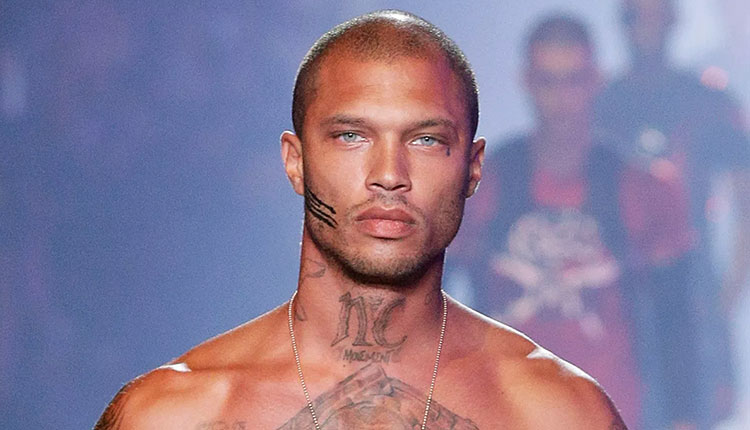 When your mugshot photograph turns out to be absolutely drool-worthy, you have modelling agencies waiting for your release. After 2 years in prison for weapons violation, he was booked in for quite a good number of modelling contracts.
10. Sven Otten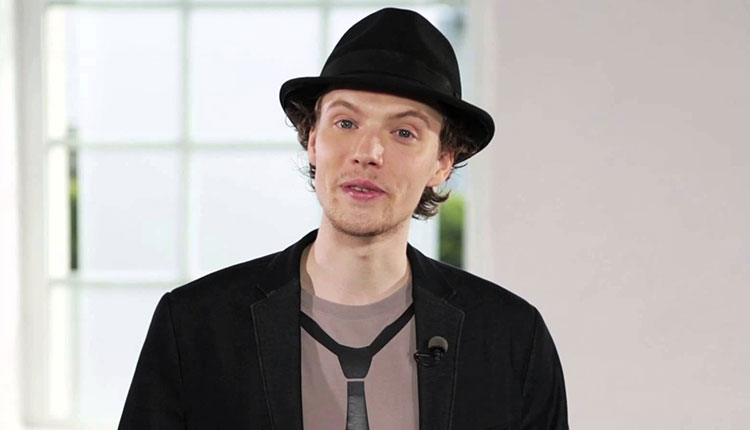 Some people have such fluid-like moves that we can't get over ourselves after seeing them. Something similar happened to this gentleman. When his dance moves went viral over youtube, he garnered something about 43 million views. Today he has his own dance academy and is a face of a good number of advertisements.
Also Read: Here Are 20 Most Liked Pictures On Instagram Of All Time