Game of Thrones Actor Daniel Portman Groped By His Crazy Female Fans
Daniel Portman aka Podrick Payne was sexually harassed by female fans at an event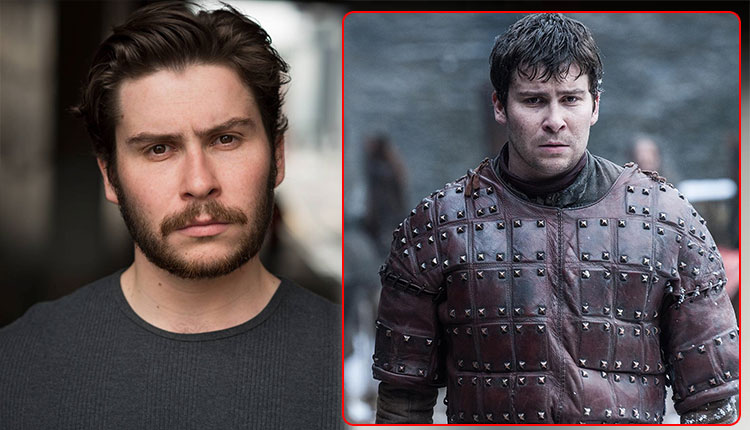 'Game of Thrones' is certainly the life of a lot of people out there. We see fans waiting with utmost patience for every new episode of every new season. The latest season of 'Game Of Thrones' was launched on the 14th of April. With 2 episodes down and 4 more to go, the suspense is building up pretty fast.
We all have loved Daniel Portman aka Podrick Payne for his acting in the 'Game of Thrones'. Ever since the actor came to notice with the third season, he has carved a niche. The character of Podrick Payne is played by Daniel Portman. In a recent revelation, the actor says that he had been inappropriately groped by several women fans.
The actor as told to Esquire, "I've been grabbed by so many … like the amount of like older, older women who are very…"
The 27-year-old says "What can you do? You know? Obviously tell them not to do it. It hasn't happened for a while." The actor adds on "I don't want to say it comes with the territory, but, you know, people are crazy about it. It's certainly not cool".
It's really uncool for a fact that stuff as these keep happening where fans just keep crossing the thin line without consent.
Also Read: Game Of Thrones Season 8: This Night King Theory About The Upcoming Battle Will Leave You Surprised