Farmer protest: Radha Mohan Singh commented "They are doing it for media coverage"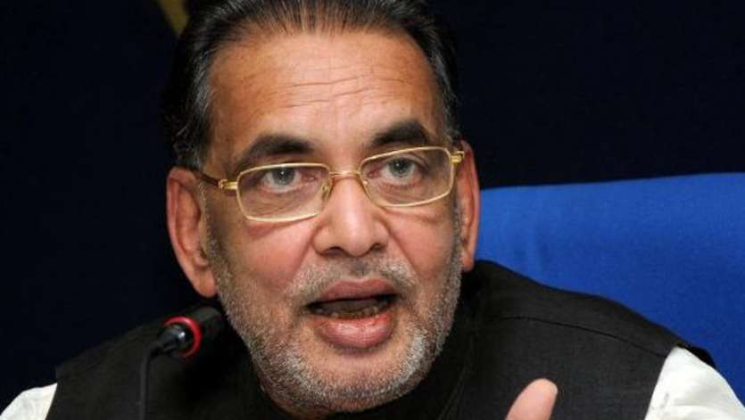 On Saturday, 2nd June 2018, Union minister Radha Mohan Singh some of the farmers are leading the protest with the intention to get media coverage.
"It is natural that any farmers' organisation will have 1,000-2,000 farmers as members. It is necessary for them to do something unusual so that they get publicity in the media", were Singh's exact words.
Interacting with a mediapersons, Singh said, "There are crores of farmers in the country, but only a few farmers have been staging protests. It has no relevance at all."
If you are wondering that which farmer protest he made remarks on then its the Madhya Pradesh protest carried by out thousands of farmers on which Singh has a query. He also made remarks on other reasons, highlighting the low support price for their products.
He further claimed that the Bharatiya Janata Party government in Madhya Pradesh was pro-farmer and had been doing a lot in the interest of farmers.
On same day, Haryana chief minister Manohar Lal Khattar also made comments sharing similar agony in which he said the protest is "issue-less" and "unnecessary". He claims that the organizers of the protest were themselves harming the farmers because they won't be able to sell their production for the days of protest.
With the help of protest, the farmers have presented their demands which includes a one- time loaner abdication, higher minimum support prices, and higher prices for their produce in general. In March 2018, similar demands were made during farmer's protest.