Fat cutter drink recipes for weight loss in a healthy manner
5 Fat Cutter juices for effective weight loss without any side effects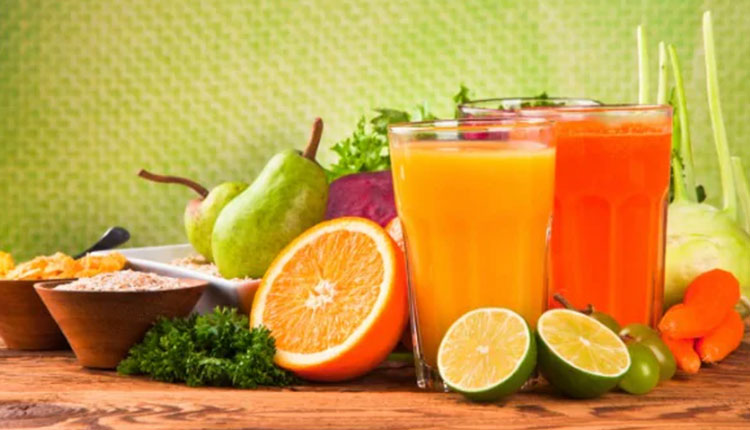 Weight gain is the bane of the present generation, be it youngsters or the elderly, each one is facing the issue of weight gain. The reasons for weight gain varies from person to person and age is also a major consideration. Fat cutter drinks will help you cut through the excessive fat in your body. The energy drinks will not only help you lose weight but also fight inflammation, boosts your immune system and enhance your digestive process.
The best part is you don't have to spend an incredible amount. It can easily be made at home from things in your kitchen too.
For all those who aim at losing weight within ten days, this is not for you. But these drinks will help you lose weight in a couple of months in a healthier manner.
Here are some recipes for weight loss that you can make at home.
1. Mint-Coriander and Lemon Juice: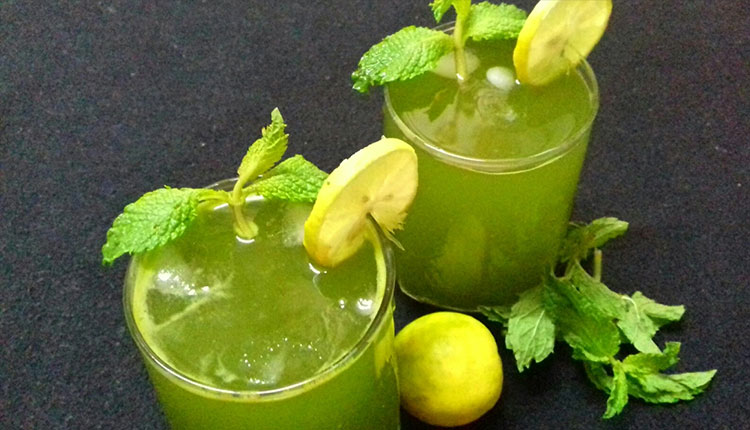 The first on my list as a fat cutter juice is the Lemon, Coriander and Mint Juice. Take some sprigs of coriander with the stalks, ten to twelve mint leaves and half a lemon. Grind the Coriander and Mint to a thin paste add warm water, salt and lemon juice consume it. Take this juice for a month and you will see the difference in your weight. The juice is beneficial for weight loss, good for anaemics and indigestion too. It also boosts up your metabolism.
2. Bottle Gourd Juice: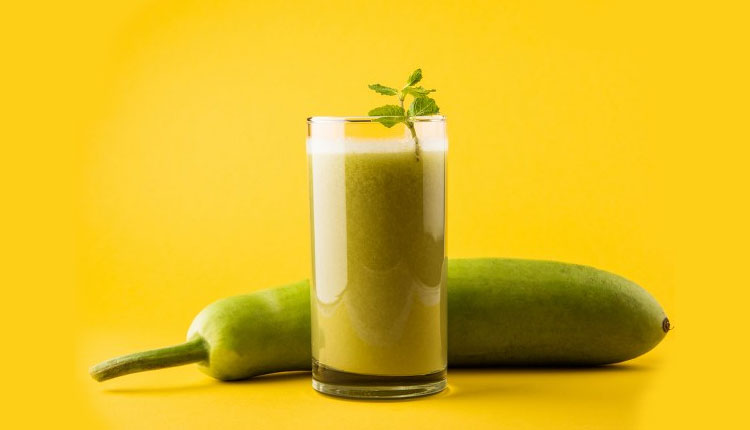 Cut half of a Bottle Gourd, remove the skin and cut it into cubes, add them in a mixer or juicer. Extract the juice and add some black pepper powder to the juice. Have it first thing in the morning for a month. The result will leave you pleasantly surprised. This juice is beneficial in treating high blood pressure, good for diabetics, treats ulcers, acidity and many more.
3. Tomato, Bitter Gourd and Cucumber Juice: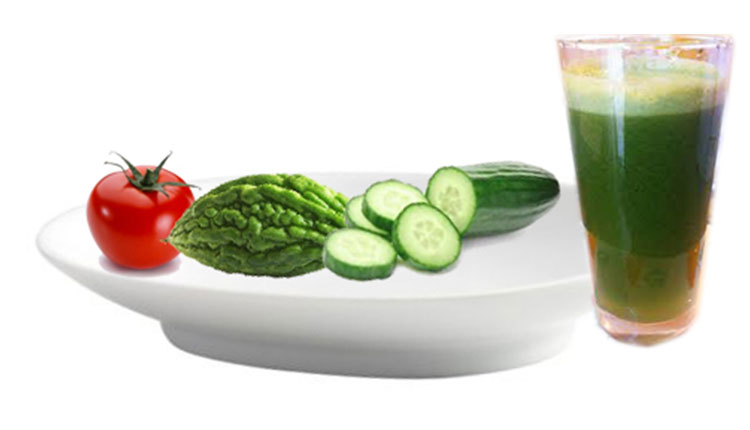 Cut tomato, bitter gourd(karela) and cucumber into pieces, add them in a mixer or juicer. Add some black pepper to it and have it once every two days for a month. Bitter Gourd removes toxins from the body, cucumber helps in removing waste from your stomach and tomato burns calories as it contains Vitamins, minerals and tons of Lycopene. Together the three accelerate the weight loss procedure.
4. Cinnamon Tea: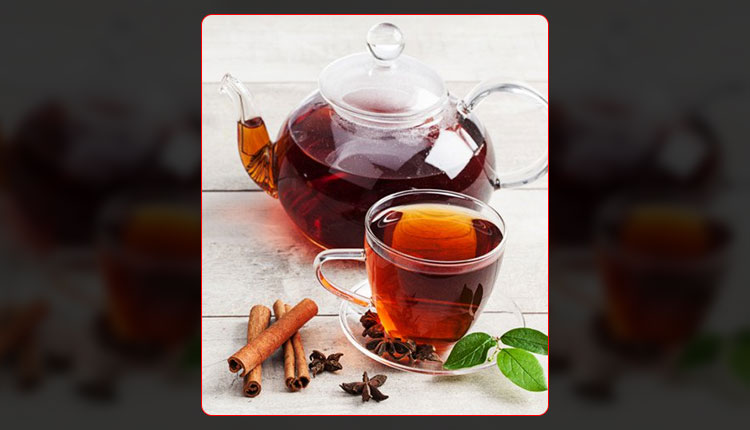 Take a stick of cinnamon to boil it in water till the colour turns brown. Have this tea instead of the regular Chai. You can add some honey to it for taste. Take this tea for twenty days for results. You can even replace the stick with some cinnamon powder. Take half teaspoon of powder to a glass of water boil it and have it when still warm. Take this twice a day. You can replace the honey with lemon juice. Do not consume more than one teaspoon cinnamon in a single day.
5. The Cellulite Buster: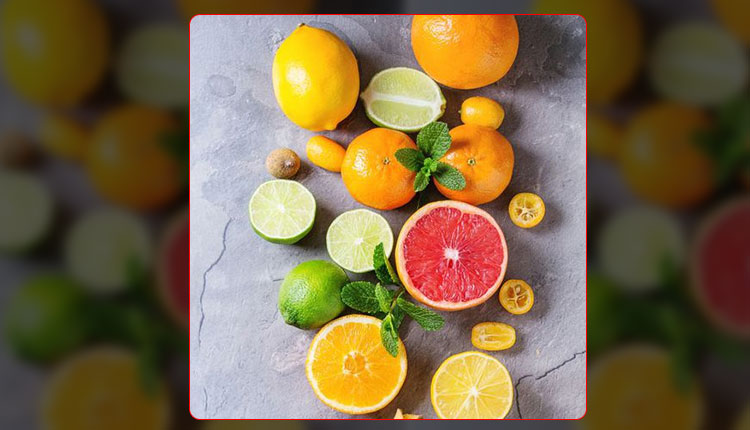 Take a lemon, 2 limes, some pineapple 1 grapefruits, and a little Ginger. Peel the skin from the lemon, lime, grapefruit, and pineapple add ginger pieces and extract the juice. Pour them in a glass and consume it. This juice is a natural cellulite buster and fat cutter.
Also Read: 10 Homemade Beverages You Must Try This Summer