FIFA head says Spain's situation reminds condition of Italy in 2006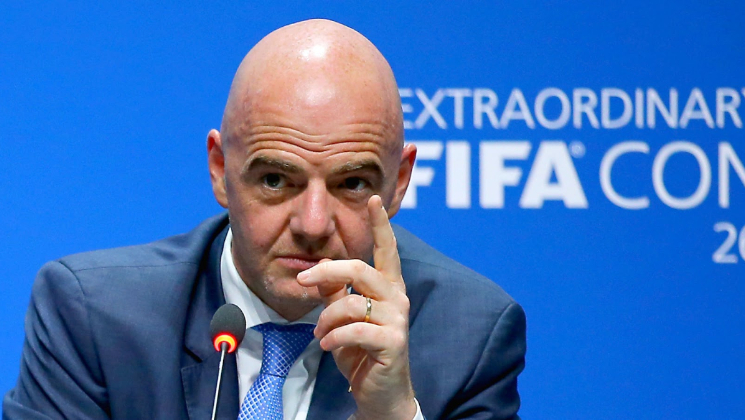 Moscow, June 13 The president of FIFA on Wednesday stated that the Spain national team is not in an ideal position after the sacking of their coach two days before their debut in the World Cup, but stressed that Italy won the World Cup in 2006 following a similar predicament.
Gianni Infantino, speaking at a press conference following the 68th FIFA Congress, added that he is sure the president of the Royal Spanish Football Federation, Luis Rubiales, considered all options before making the decision to cut ties with La Roja's former head coach Julen Lopetegui, reports Efe.
The FIFA boss wished both Lopetegui and the Spanish team good luck.
The Spanish federation named former Spanish national team sporting director Fernando Hierro as Lopetegui's replacement.