Jamie Foxx denies allegations of sexual misconduct, calls it 'absurd'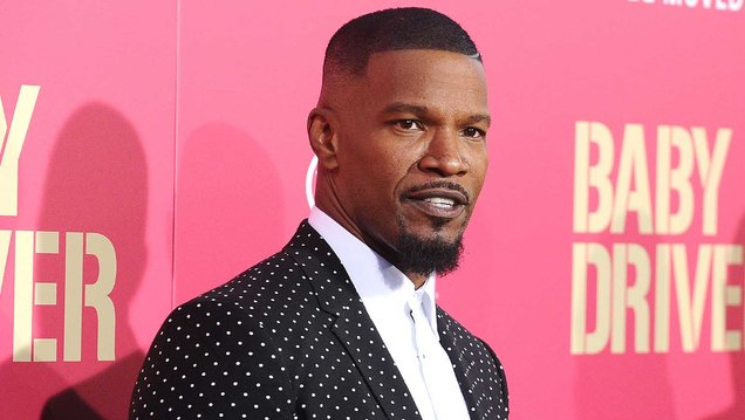 Actor Jamie Foxx is the latest celebrity to be accused of sexual misconduct, but he says the allegation is "absurd".
The 50-year-old actor has spoken out against a sexual assault allegation first reported by tmz.com.
A spokesman for the Las Vegas police told People.com: "On June 8, 2018 a female victim came to the LVMPD and alleged that a sexual assault occurred in the Las Vegas area in 2002 and named Jamie Foxx as the suspect. A report was taken and the incident will be investigated. Due to the nature of the crime, no further details can be released."
Foxx's lawyer issued a statement which included that the actor was seeking legal action against his accuser, reports People.com.
"Jamie Foxx emphatically denies that this incident ever occurred, and he will be filing a report with the Las Vegas Police Department against the woman for filing a false police report against him," said the attorney.
"The first time Mr. Foxx became aware of this woman's absurd claims about an incident that supposedly occurred sixteen years ago was when TMZ contacted his representatives today about this story."
The lawyer added, "The alleged incident was not reported to law enforcement in 2002, or at any other time in the last sixteen years until last Friday because the incident never happened. We consider it to be extraordinarily reckless for any publication to publish this bogus story."
Although they've been keeping their relationship ultra-private, Foxx is currently dating Katie Holmes.